Back to Events
Event Details
---
Join us for our next roundtable on March 16th!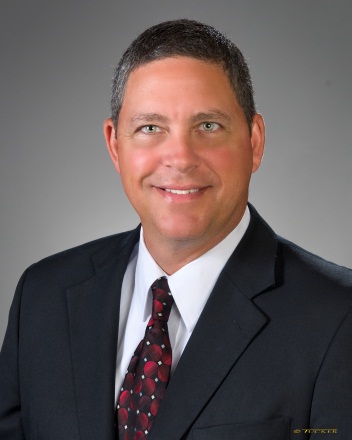 Join a panel of your peers along with Kurt Meinberg of Independent School Benefits Consortium (ISBC) for a Roundtable on Tuesday, March 16th at 3:00 PM ET.
During this roundtable, we will answer "What is a Captive?", what that might look like for your school, and much more.
Panelists include:
David Wright, University School
Brent Clark, Trinity School of Durham and Chapel Hill
Terry Efird, Charlotte Christian School
Christie Holman, The Walker School
Ryan Wilcox, Marsh McLennan Agency
The Independent School Benefits Consortium (ISBC) has been in existence for almost 18 years, has grown to over 60 schools, and serves over 9,000 plan members nationwide. The program includes comprehensive services to meet the needs of your plan members and at the same time gives the school flexibility of plan design, and transparency to fully understand the actual cost of their plan. You can achieve buying power by joining forces with a consortium of your peer schools. The ISBC will reward you when your plan performs well, and if you have a bad year, protect you from a very volatile and unpredictable insurance marketplace. Best of all, the ISBC will return any unused premiums back to the participating schools each year. ISBC generally requires a minimum of 26 covered lives.

Those are the planned topics for conversation and if we go in other directions, that's ok, too. If you have other suggestions, please let Dianne know: diannesagaas@misbo.com.
Click REGISTRATION OPTIONS above to get started.
You will be prompted to login or continue as a guest to RSVP.
---
For More Information:
Dianne Sagaas
Director of Professional Development
MISBO
(404)921-3812