Back to Events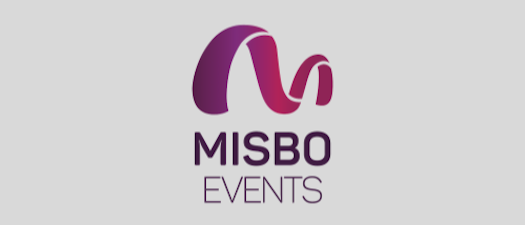 Thursdays at 3: January 20th Roundtable - Collective Discussions on Hiring
Thursday, January 20, 2022
Event Details
Collective Discussions on Hiring:
Help Me Help You!
Join your colleagues for a Roundtable on Thursday @ Three: that's Thursday, January 20th at 3:00 PM ET. With employee contracts on the near horizon, we will discuss the different ways we market our positions.

Topics will include:
How and where are you posting jobs?
Best practices in writing effective ads
How you present your employment opportunities
Bring your ideas, success stories, and more! These are the planned topics for conversation and if we go in other directions, that's ok too. Join us for a discussion led by Lee Connor with Woodward Academy.


Click REGISTRATION OPTIONS above to get started.
You will be prompted to login or continue as a guest to RSVP.
---
For More Information:
Dianne Sagaas
Director of Professional Development
MISBO
(404)921-3812
This roundtable is most appropriate for independent school CFO and HR professionals, but all are welcome.