Back to Events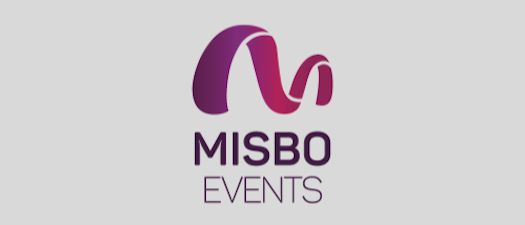 Webinar: Dining Room and Food Safety: Keeping Lunch Safe
Tuesday, June 9, 2020
11:00 AM - 12:00 PM (EDT)
Event Details
---
Dining Room and Food Safety
As schools prepare to reopen their campuses, dining services and facilities will be a major consideration—both strategically and tactically. Join us for an insightful and up-to-date webinar with Flik Independent School Dining and EHA Consulting Group as we continue to explore the new reality for dining services.

We will discuss safety and sanitation procedures in operations, culinary, service areas, and technology plus the phased-in approach with optional scenarios as you consider summer camps and the reopening of schools. The goal is for students, faculty, and parents to feel safe and informed as we embark on a new chapter of school dining.

We will cover a phased approach to returning to camp and school, including style of service, menu planning, dealing with service times, signage, seating, disposables versus service ware, and disinfecting and sanitizing. Also, the importance of proactively communicating these changes to the school community will be emphasized.

- This webinar is being co-hosted with SAIS.
- Free for SAIS and MISBO members.
- You will see the Zoom link after you register.
- The session will be recorded and a link will be emailed to all registrants within 24 hours.
MEET THE SPEAKERS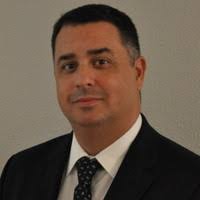 Daniel Coto is the executive vice president of EHA Consulting Group, where he has provided domestic and international consulting services related to public health, epidemiology, and food safety for over 17 years. He is a nationally registered environmental health specialist with a bachelor's in microbiology and a master's in environmental health and communicable diseases.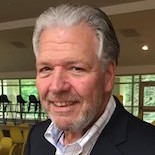 Ray Mulligan is president of Flik Independent School Dining. A veteran of the hospitality industry since 1976, Ray joined Flik as foodservice director at Manhattanville College in 1983. Successive positions within the company have included district manager, regional director, and regional vice president.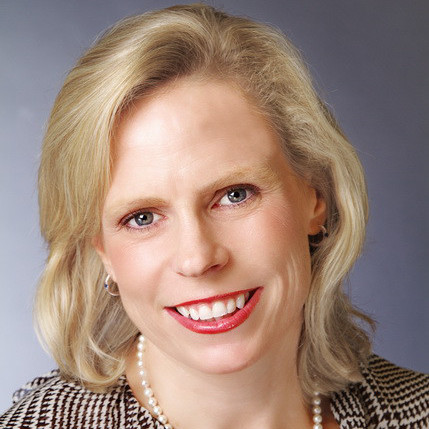 Nancy Walker has been with Flik for 13 years and oversees schools in the Southeast. She lives in Winston-Salem and is on the ground everyday helping Flik's partners navigate what comes next in summer camp and schools.
---
Click REGISTRATION OPTIONS above to get started.
You will be prompted to login or continue as a guest to RSVP.
Not sure if your school is a member of MISBO? Check the member roster here. *
---
For More Information:
Dianne Sagaas
Director of Professional Development
MISBO
(404)921-3812