Back to Events
Event Details
---
Join us on January 13th at 10:00 AM ET!

Statista is the world's largest research database offering access to statistics and studies on 80,000 topics and 170 industries worldwide. Statista enables MISBO members to access relevant market and consumer data.
In this webinar, Alex Bois will walk through the various data tools available on the Statista platform and present real-life examples of how MISBO members use the platform.

About Statista
Statista is the online platform that simplifies the research process - we research, analyze, and aggregate statistical data and reports.
Statista gives access to market information across 170 industries and 149 countries.
More than one million multi-disciplinary statistics with 300-400 new statistics added daily
25,000 infographics
80,000 topic pages
Reports covering 170 industries
Citation tools (APA, MLA, Bluebook, Harvard, Chicago)
Global comparison tools covering consumer markets, ecommerce markets, countries, and more
---
Speaker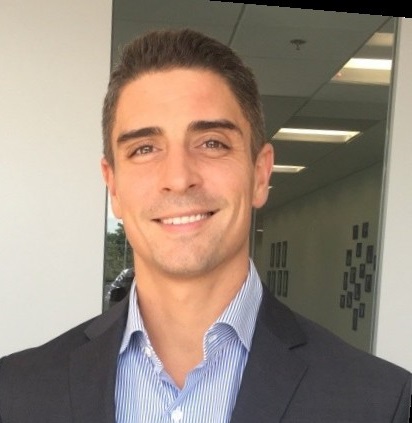 Alex Bois, Key Account Manager, Statista




For More Information:
Susan Kimmel
Consortium and Member Engagement Manager
MISBO
(404)920-8844