Back to Events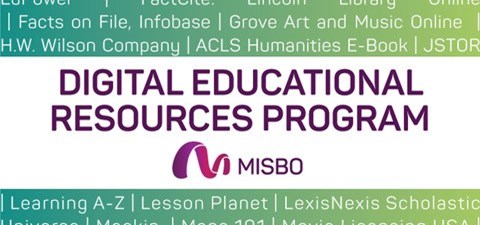 MISBO DER Coffee Talk: Rosen Digital
Thursday, January 20, 2022
10:00 AM - 10:30 AM (EST)
Event Details
---
Join us on January 20th at 10:00 AM ET!

Meeting Social and Emotional Needs. Welcome to the Calm Room.
Grades 3-12
Are the kids alright? Are we? How can we help?
Welcome to the Calm Room—a curated collection of videos, sounds, and resources to help you relax and refocus. Meet the moment with Rosen's "care package" for YOU, your students, and your colleagues.
If you're feeling overwhelmed, or just need to take a break, these tools and resources can help you relax, de-stress, and refocus.
All learning is social and emotional. Use the Calm Room to set the intention in your classroom, settle your students, and navigate mental health challenges.
---
Speaker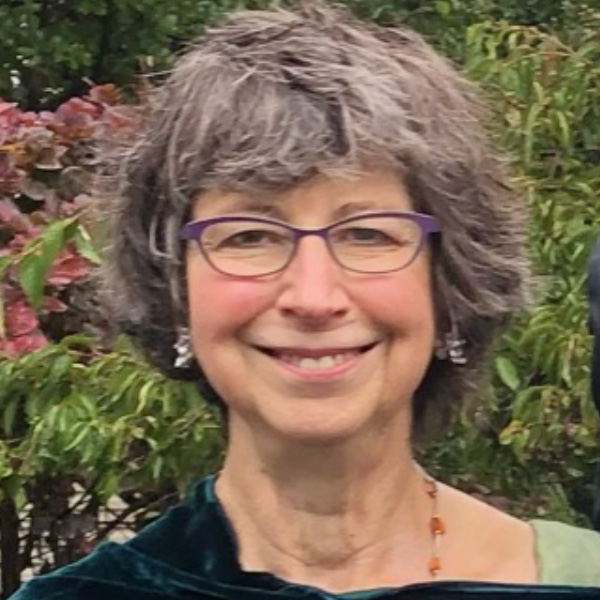 Miriam Gilbert, Vice President, Rosen Digital





For More Information:
Susan Kimmel
Director of the Purchasing Consortium
MISBO
(404)920-8844