Back to Events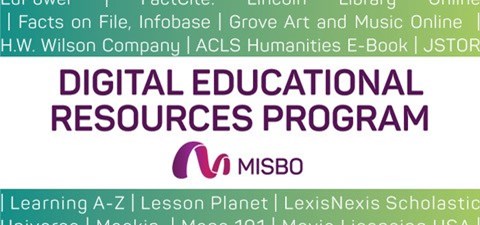 MISBO DER Coffee Talk: ClickView
Thursday, May 5, 2022
10:00 AM - 10:30 AM (EDT)
Event Details
---
Join us on May 5th at 10:00 AM ET!

ClickView is an Australian educational video platform specializing in high quality, interactive videos for the classroom. With its successful US launch in June 2021, ClickView works with over 5,500 schools around the world each year, including 75% of all Australian schools.
The platform supports grades K-12 with a breadth of content spanning core academic subjects, to social emotional learning and professional development. Being both a platform and major content producer for over 20 years, ClickView gives teachers fresh, vetted, and standards-mapped video for synchronous and asynchronous lessons. Videos also come with interactive versions that can be easily shared through the school's learning management system, with formative assessment data being provided to teachers in real time through a live analytics dashboard.
---
Speaker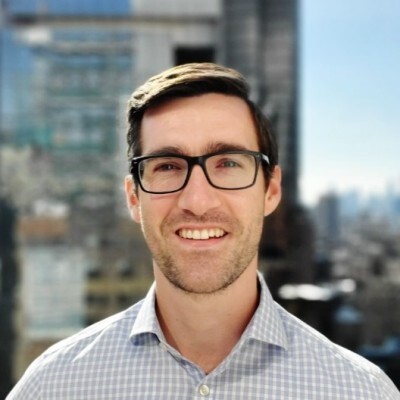 Mike Honiball is the US Managing Director of ClickView, and is excited to share this new service with the MISBO community.




For More Information:
Susan Kimmel
Director of the Purchasing Consortium
MISBO
(404)920-8844