Back to Events
Event Details

This will be an in-depth look at how Invoice and Accounts Payable Automation can bring your Finance Department into the modern age. This demonstration will be an opportunity to see directly how Paymerang's service works and how it will integrate with your current system. In doing so, you will learn how Paymerang can make you more efficient, secure, and profitable.
Take advantage of this opportunity to learn about offerings and ask questions along the way. Click "Registration Options" above to register for this FREE webinar.
---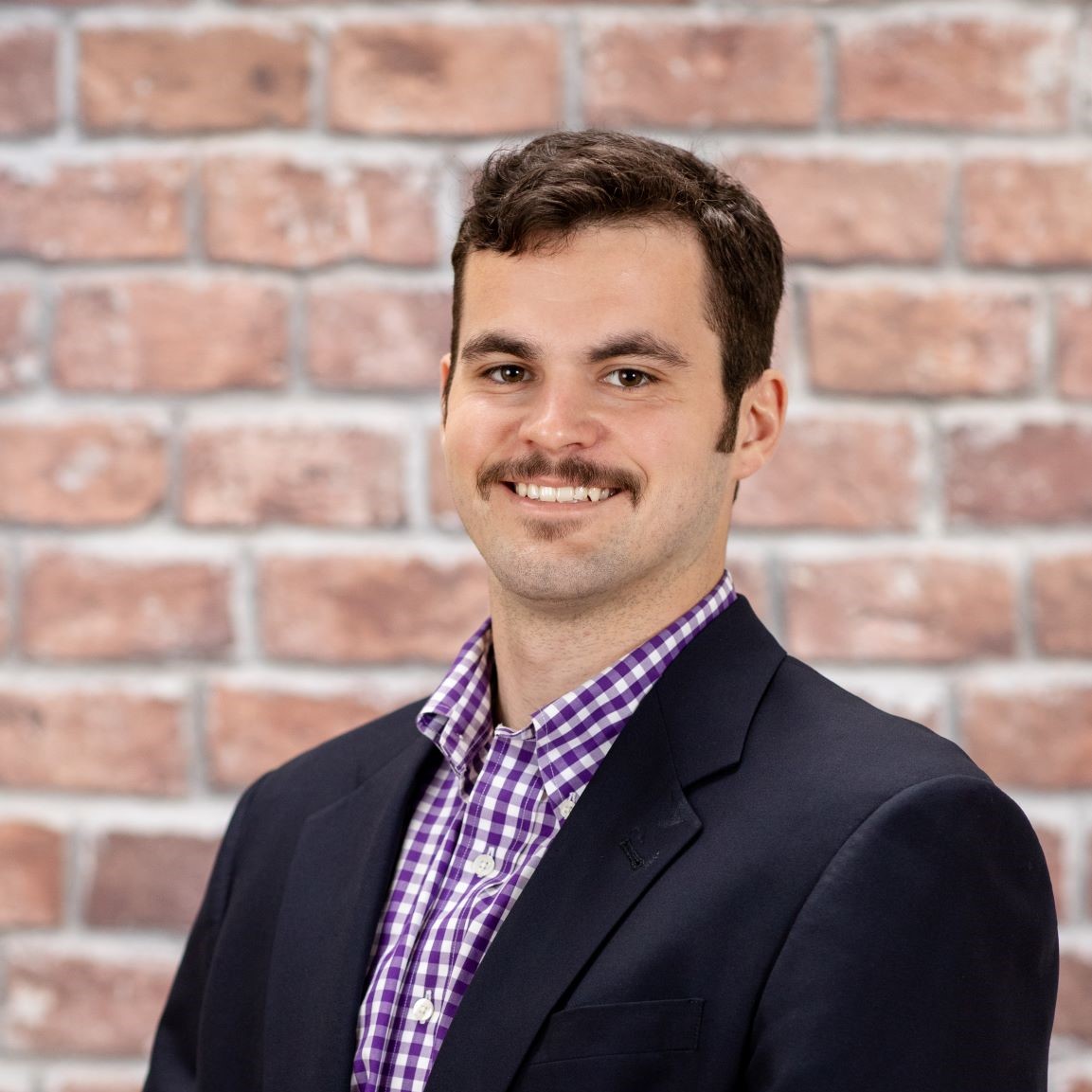 Erroll Amacker has had the pleasure of being with Paymerang for a year and a half now and took over their private K-12 division of Invoice Automation solution back in June. He talks to schools every day learning more and more about the different specific invoicing processes and all of the various pain points that come along with them. The tediousness of receiving invoices all to the business office, handling approvals, and having to manually enter that invoice data into the accounting software takes so much additional time that could be saved and utilized doing more meaningful financial work. Their solution was designed and built with k-12 users in mind and can help eliminate the need for manual and paper passed invoice processes while improving efficiently and visibility.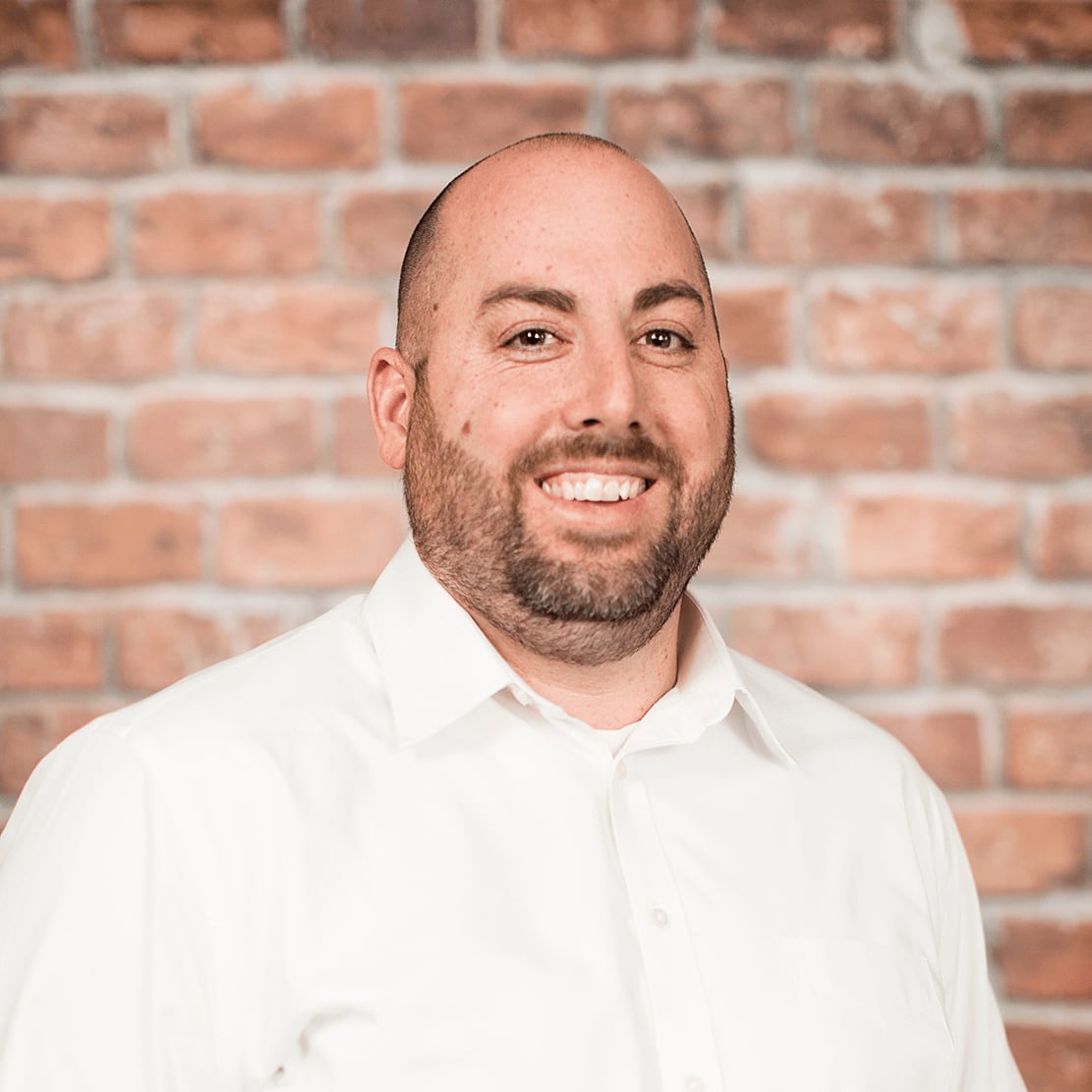 John Zaudtke specializes in transformation—connecting clients to technology that changes the way they do business. As Paymerang's sales leader, he oversees and mentors outside and inside sales teams while spearheading initiatives that deliver rapid growth.  His goal is to drive a world-class sales organization that can connect with financial professionals in a diverse set of industry verticals and help them benefit from Paymerang's transformative finance automation solutions. John began his work with Paymerang in an outside sales role, managing the company's K-12 Education and Financial Institution verticals. He has over 15 years of sales experience from companies like Ricoh, Snag, and The Brink's Company.
For More Information: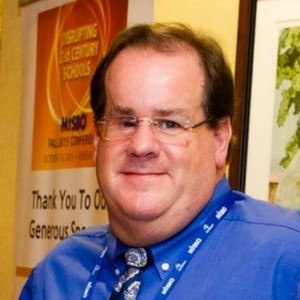 Jay Danielson
Director of the Purchasing Consortium
MISBO
(404)921-3813