Back to Events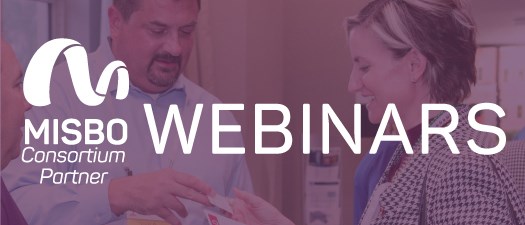 Consortium Partner Webinar: How to Identify and Land the Talent You Need
Wednesday, March 9, 2022
Event Details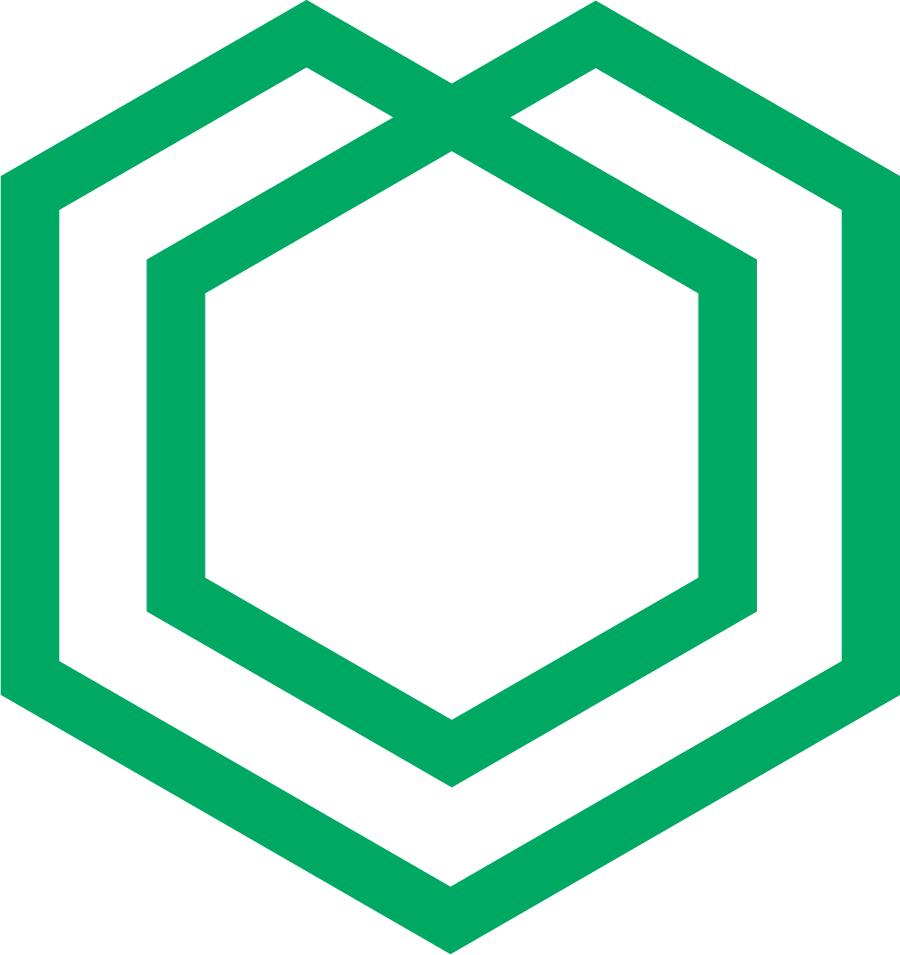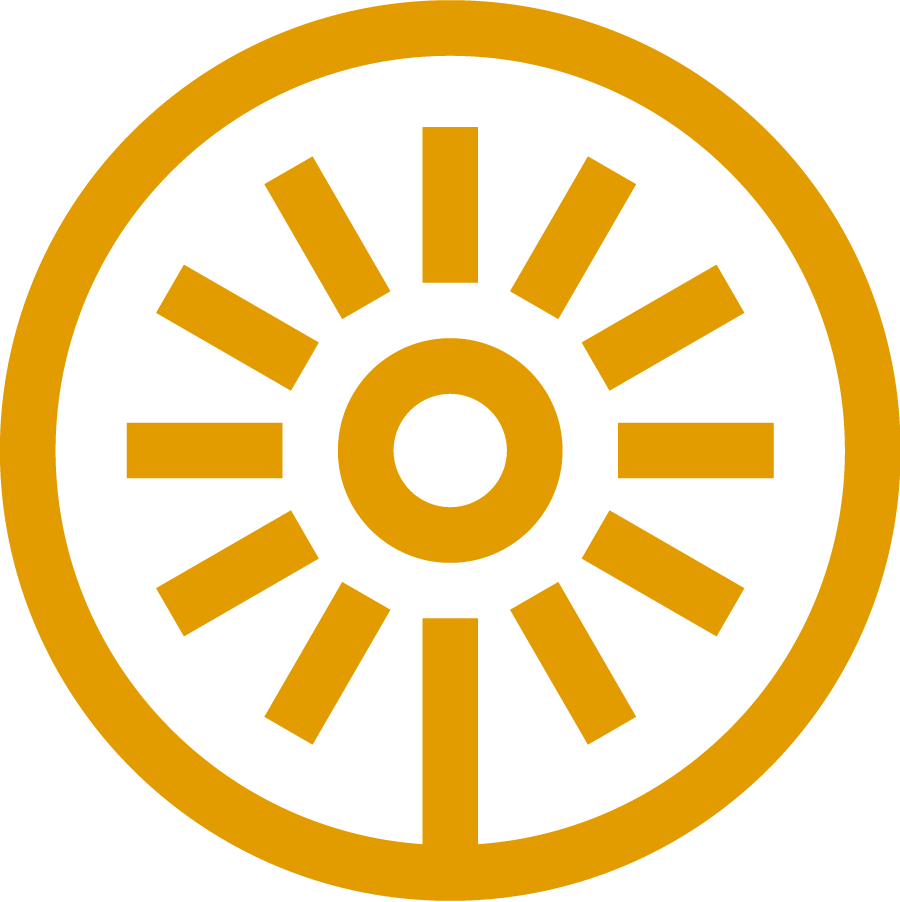 Hiring for senior leadership and specialized positions has never been harder, given the stiff competition within the independent school ecosystem as well as the extremely tight external job market. But that doesn't mean schools should throw in the towel. Ironically, even a few basic steps will increase the odds of improving the diversity and depth of your applicant pool, and ultimately give you options when it comes to making a better hiring decision. Since 2015, 12M Recruiting has taken a unique approach, prioritizing process and methodology over networks and backroom connections. Their results speak for themselves: 100% success rate, and outstanding numbers with respect to diversity and longevity. As you learn about their mission and approach, you'll discover tips and tricks that will make your next search all the more successful.


Take advantage of this opportunity to learn about offerings and ask questions along the way. Click "Register Now" above to register for this FREE webinar.
---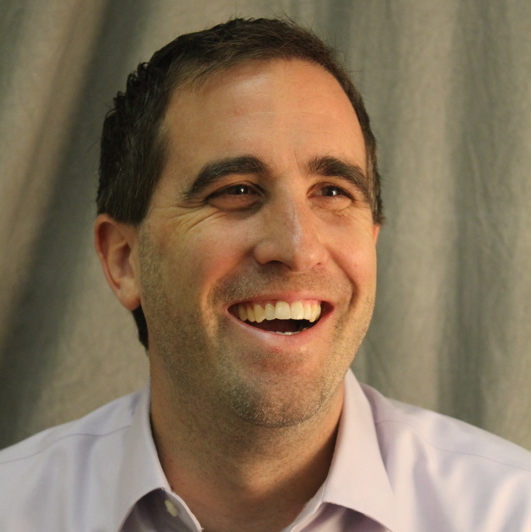 Gabriel Lucas is a search, staffing, and strategic consultant for schools, associations, nonprofits, and other mission-aligned organizations across the country. Gabe leads 12M Recruiting and its subsidiary, Ed Tech Recruiting, which together run retained searches for exceptional talent in all areas of the executive cabinet. Gabe worked for many years as an educator and later administrator in both K-12 and higher ed. He is the co-founder of ATLIS (Association of Technology Leaders in Independent Schools) and served as its first board president. Gabe regularly presents and writes on topics including organizational structure and management, leadership development, and diversity and hiring.
For More Information: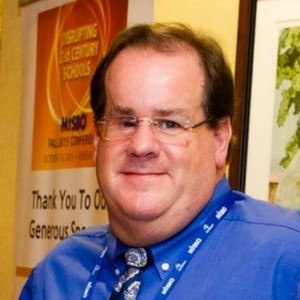 Jay Danielson-Retired
Director of the Purchasing Consortium
(404)921-3813