Back to Events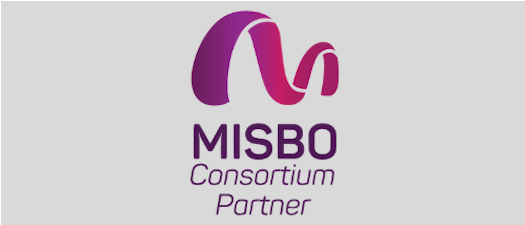 Consortium Partner Webinar: Staples 2:00 PM
Thursday, March 18, 2021
Event Details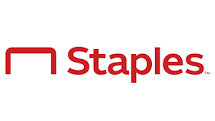 Learn How to Maximize CARES Funding Dollars For MISBO Schools
Staples is proud to partner with Fellowes and Poly to provide MISBO schools with the opportunity to provide you resources to help your schools open safely & efficiently and most importantly remain open.
Fellowes Air Purifiers are an integral part of an overall clean space solution. Classrooms and lecture halls are essential areas for virus protection where students might not be able to properly social distance, and conversation is key to learning. Air purification helps remove these concerns around student and staff safety, while also benefiting lungs by eliminating allergens and odors. Today's attendees will learn the importance of clean air. You will also learn why and how to implement this proven solution. The segue to Poly's Grants Assistance Program will help you learn ways to access funds to bring this assurance to your facility.
In addition Poly's Grants Assistance Program (PGAP) will join this webinar to review the current funding available for K12 non-public education agencies under the Consolidated Appropriations Act of 2021 (CAA) as well as additional funding sources available to support technology initiatives. We will highlight examples of specific use cases around distance learning and leveraging technology to enhance experiences for teachers, students, administrators and the extended communities.
Attendees will learn the latest information about current COVID relief funding, what qualifies for this funding and best practices for accessing these funds as non-public schools
Attendees will learn what other funding sources are out there that may be applicable to their technology goals and long-term visions around distance learning (COVID-19 response and beyond)
Attendees will hear about what others in the K12 community have done to address distance learning challenges leveraging both funding and technology
*Register for a chance to win a Fellowes AeraMax True HEPA Console Air Purifier! They will randomly pick one of the attendees to win and Fellowes will ship directly to the winner!
Take advantage of this opportunity to learn about offerings and ask questions along the way. Click "Registration Options" above to register for this FREE webinar.
---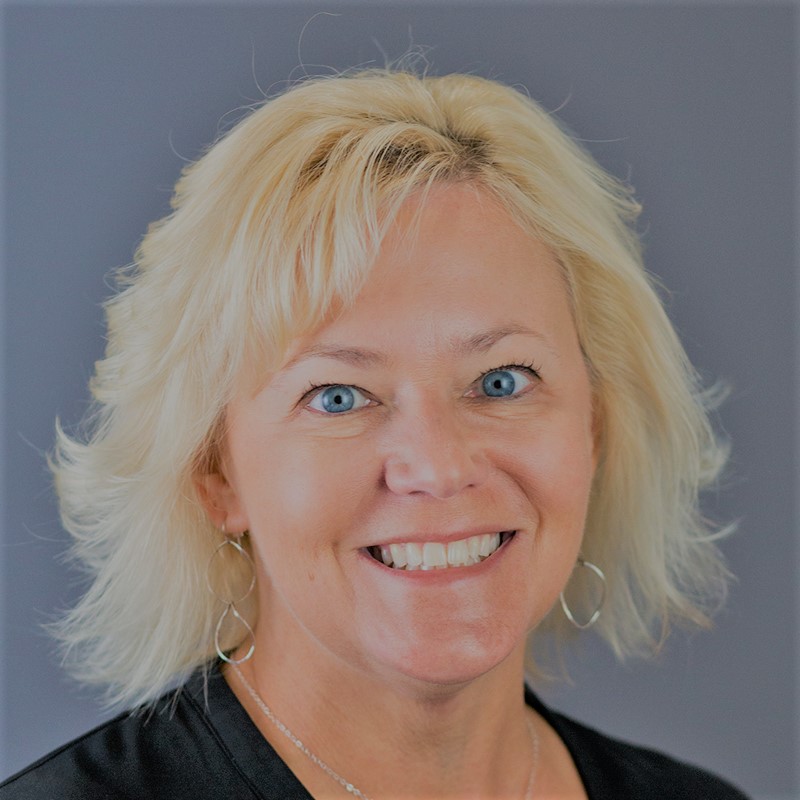 Chris Soltwedel has been in the workspace and furniture industry for over 20 years. She resides in Muscatine, Iowa with her husband, and her dog, Maximus The Pug. Her current focus area is helping to get the word out regarding the Fellowes AeraMaxPro solution so people are prepared for returning to work and school.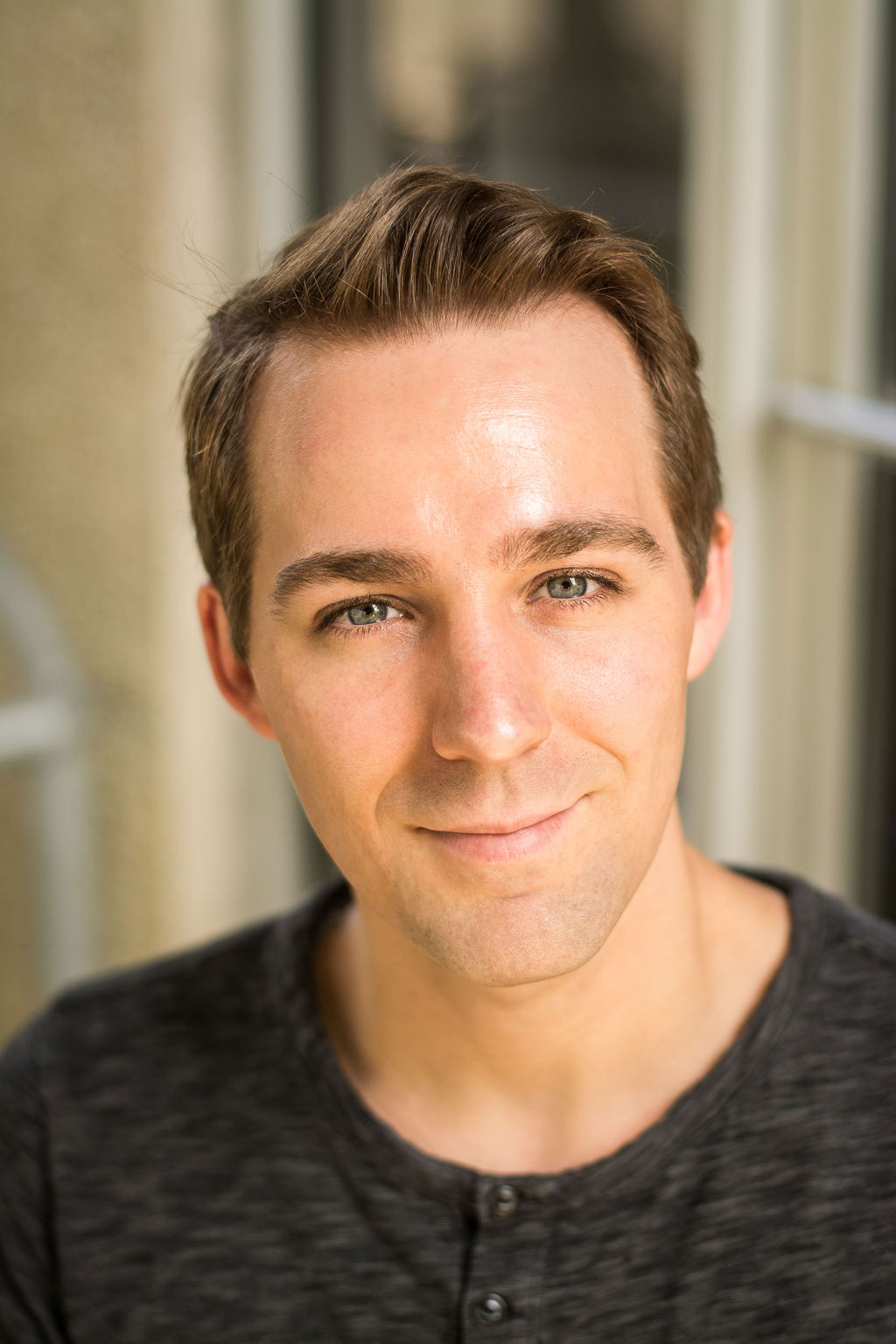 Zach Christman joined Learn Design Apply, Inc. in the summer of 2020. Over the last decade, he has written dozens of successful grant proposals and garnered over $14 million in Federal awards for public and non-profit institutions across the United States. Prior to LDA, he was the Grant Writer for Brazosport College, where he managed all pre-award activities and served on numerous committees, including as co-chair of the college's CARES Act task force. He has developed and managed projects across the fields of education, telecommunications, law enforcement, social work, healthcare, and workforce development and training.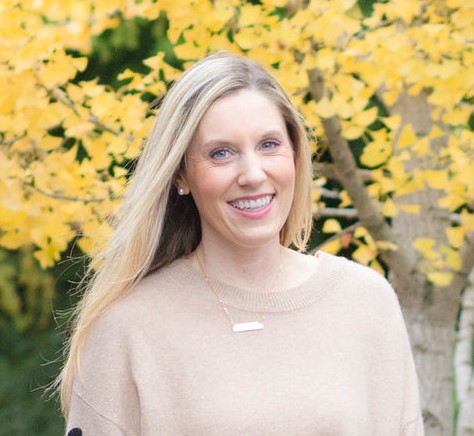 Dana Satterwhite has 14 years in the video conferencing and collaboration fields, specializing in finding funding for technology initiatives. Prior to working with the LDA Grants team, Dana worked with the Tandberg and Cisco Grants teams. She is passionate about helping her customers find the best possible funding opportunities available. In addition to her experience with grant funding, Dana has also spent time at Facebook's marketing team—managing large-scale events for Facebook's clients. Dana lives with her family in Seattle, WA where she attended the University of Washington and received her Bachelors of Arts in English.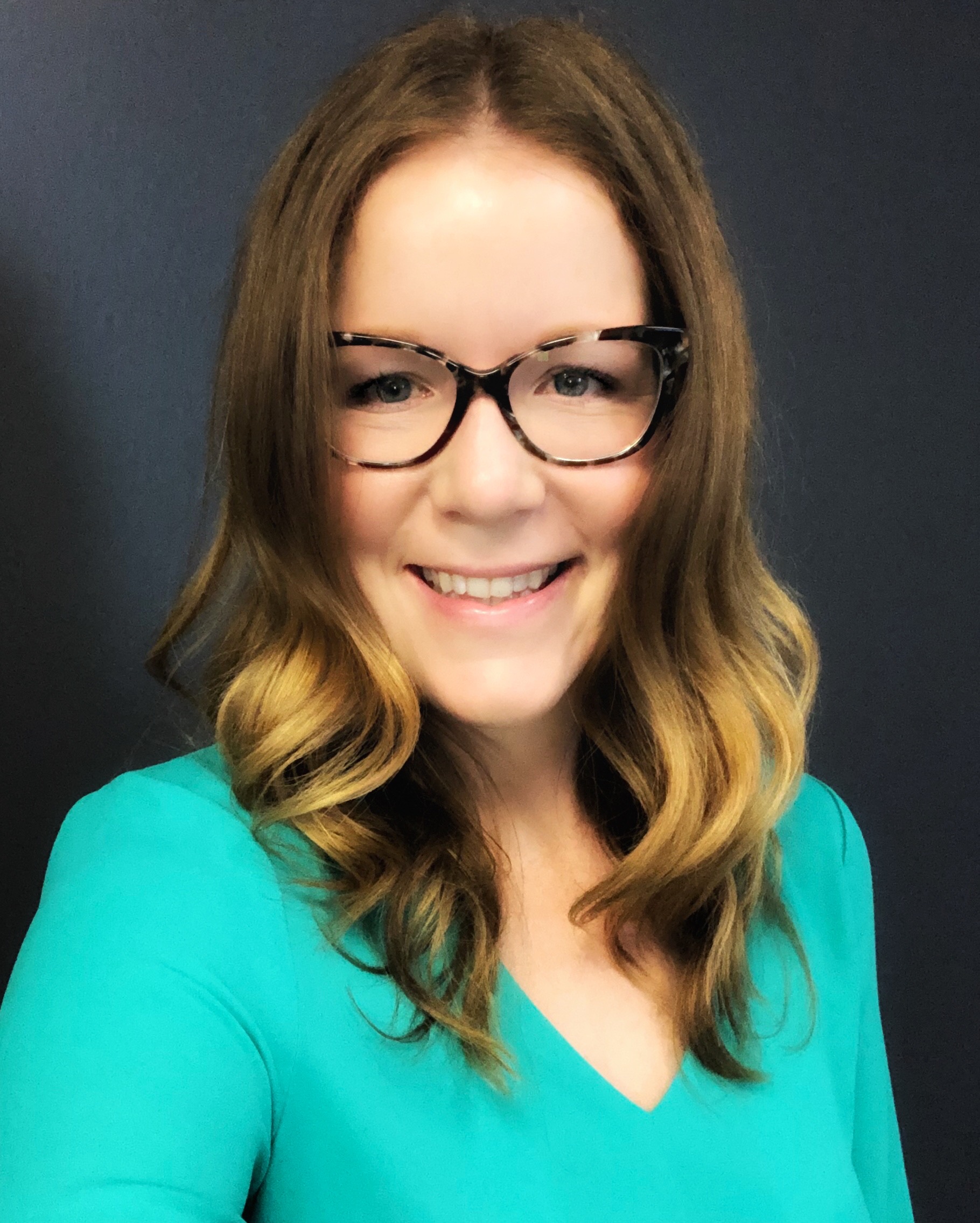 Melissa Bisbo is the Poly Experience and Demonstration Lead for the Americas. She has been with Poly for 3 and a half years and before that, spent over 10 years as an elementary classroom teacher. As a former educator, Melissa is passionate about how Poly technology is helping to support teachers in their virtual and hybrid learning journey. Melissa lives in Austin Texas and enjoys traveling, cooking, and running.
For More Information: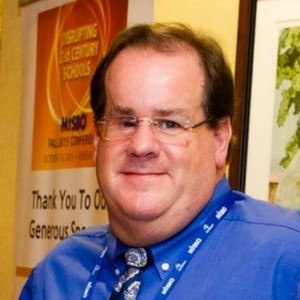 Jay Danielson-Retired
Director of the Purchasing Consortium
(404)921-3813