Back to Events
Event Details

Discussion of concerns related to COVID-19 including: testing protocols, prescreening, tracking symptoms, vaccine records, and more.
Take advantage of this opportunity to learn about offerings and ask questions along the way. Click "Registration Options" above to register for this FREE webinar.
About SchoolDoc
SchoolDoc offers the most comprehensive solution to help ensure the health and safety of children while they are away from home. The SchoolDoc suite includes its flagship electronic health record, as well as online registration, travel and emergency medical insurance, discounted medical supplies, and emergency email and text message alert communication tools. A collaborative effort between doctors, nurses and directors, SchoolDoc helps manage health forms, allergies, medications, immunization records, and illness/injury tracking for over 1 million children from over 1,250 camps, child care and schools across the world. For more information about SchoolDoc, please visit www.schooldoc.com.
---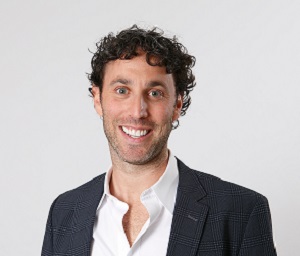 Michael Ambrose is the founder and director of DocNetwork, earned his M.D. from the University of Michigan Medical School, completed a Pediatrics residency at the University of Michigan's C.S. Mott Children's Hospital, and is a board certified pediatrician. Michael has been involved in camp and school health for over 15 years and remains devoted to creating innovative solutions for camps and schools.  At DocNetwork, Michael works with key industry partners and ensures that business strategy aligns with the company vision.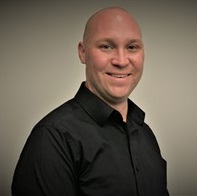 Philip Jeffrey has over a decade of experience working with schools in different consulting roles. As a season expert in the educational sector, he is adept at creating relationships with C-level directors, front office and finance directors.  In his current role as SchoolDoc Sales Manager, his focus is on developing customized solutions to streamline health data collection and reporting with a portfolio focus on boarding schools, independent day schools, and public school districts.
For More Information: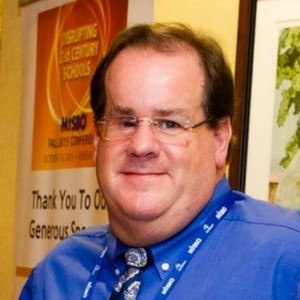 Jay Danielson
Director of the Purchasing Consortium
MISBO
(404)921-3813