Back to Events
Event Details

As schools continue to plan for what in-person instruction will look like this fall, Ruvna is proud to announce a new addition to their platform: Ruvna Health. Ruvna health is an intuitive screening, tracking, and notification solution that builds on Ruvna's product design expertise to help schools reopen with confidence. With Ruvna Health, students as well as their parents will be able to complete a health monitoring assessment before even leaving their homes. Ruvna will instruct symptomatic students to stay home based on the survey response, and streamline the arrival process by letting staff verify students are symptom-free by simply scanning a barcode prior to entry. Moreover, schools can leverage the data captured by Ruvna Health to understand the prevalence of symptoms throughout their facilities, enabling them to notice rising trends as they happen.
 
Join Ruvna CEO Joey Nutinsky to explore Ruvna Health - the platform to let schools screen every single student/staff member each day without clogging up building entrances or dealing with creating student/parent accounts.
Take advantage of this opportunity to learn about offerings and ask questions along the way. Click "Registration Options" above to register for this FREE webinar.
---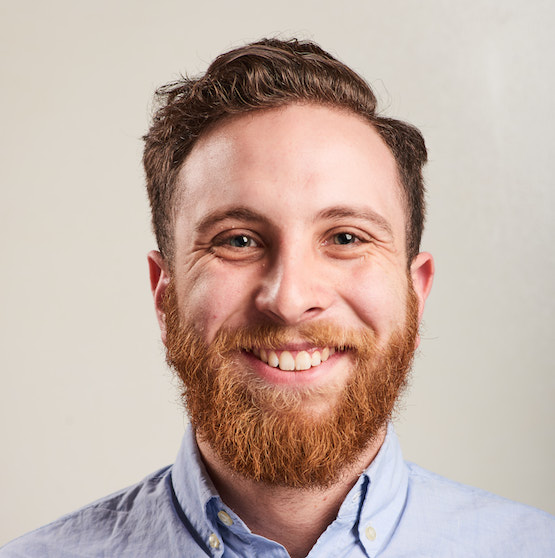 Joey Nutinsky is a visionary, educator-focused leader with a passion for all things digital. Joey focuses on bringing Ruvna into the future and growing the company to its maximum potential.

For More Information: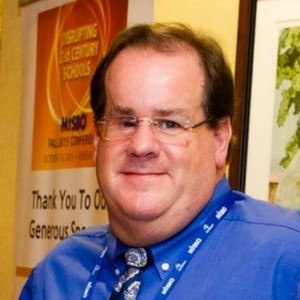 Jay Danielson
Director of the Purchasing Consortium
MISBO
(404)921-3813