Back to Events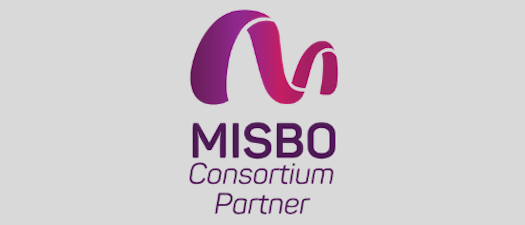 MISBO Consortium Partner Webinar: Microsoft Teams
Thursday, November 12, 2020
Event Details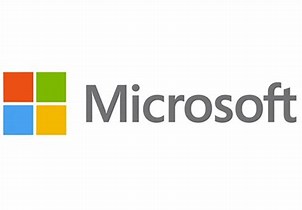 JP Ortiz (LinkedIn) from the Microsoft Surface: US Education team will be having a conversation with Omar Valerio, CTO/CIO of Westminster Christian School (Miami, FL) and named Microsoft Innovator Educator Expert (MIEE) on the "Classroom of the Future". JP and Omar will talk about how Surface Pro 7 and Microsoft Teams supported the successful transition to remote-learning while maintaining active student engagement and teaching outcomes at WCS. In Omar's own words: "Microsoft Surface is the best of both worlds: a tablet and PC"  experience. JP will also cover new releases in the Microsoft Surface portfolio such as Surface Hub 2S, Surface Laptop Go, and Surface Duo. We will talk about how you can take advantage of offers to try these devices out in your school environment.
When: Thursday, November 12th at 2:00 p.m. (EDT).
Where: Microsoft Teams, see link here.
Agenda:
2:05 - 2:20: Conversation with Omar and JP about Surface at WCS and "Classroom of the Future"
2:20 - 2:30: Open Q&A
2:30 - 2:45: Microsoft Surface Offers for MISBO Members:
2:45 - 3:00: Closing/Q&A
For More Information: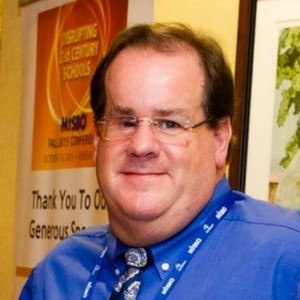 Jay Danielson-Retired
Director of the Purchasing Consortium
(404)921-3813