Back to Events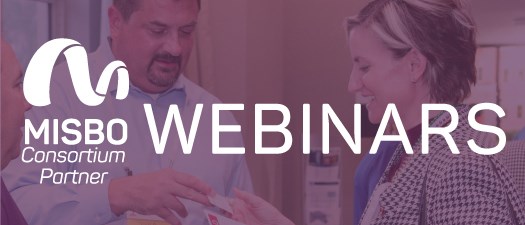 Consortium Partner Webinar: Ensuring Equity in Online Exams
Thursday, November 11, 2021
Event Details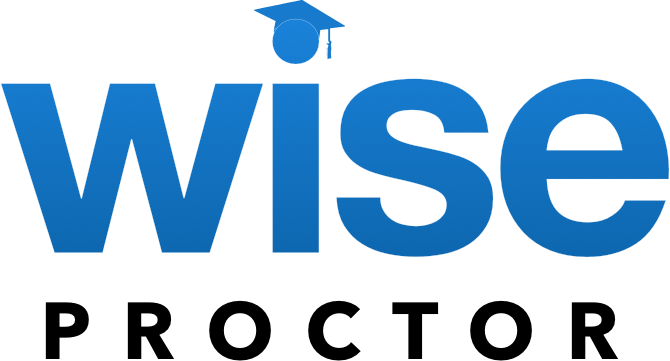 Is your school conducting or thinking about online testing?
If so, this 30-Minute Webinar will give you the critical information you need to know:
Discuss key equity concerns with online testing
Understand the different solutions for online proctoring
See the pros and cons of each solution type
Discuss ethical online proctoring and best practices
The presentation will be followed by a Q&A session to help answer any and all member questions.
If there is any topic you wish to see discussed - feel free to email Wise Proctor ahead of time at events@wiseeducationsystems.com, and they would love to include it in the discussion.
We look forward to welcoming you to the webinar!
For more information on Wise Proctor, visit www.wiseattend.com.
---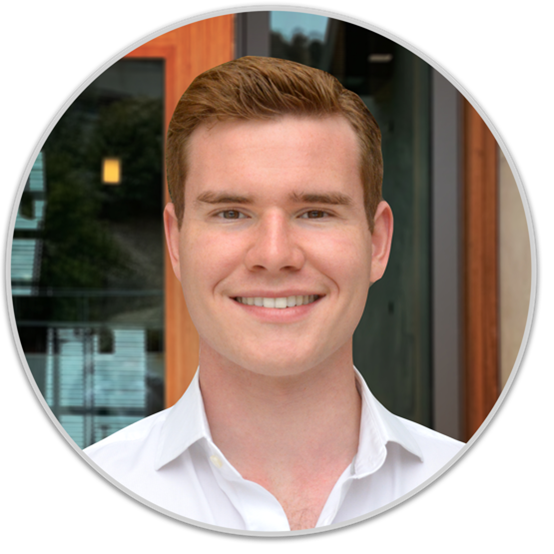 Ian Hartley is the President of Wise Proctor, which provides next-generation online proctoring focused on Privacy, Integrity, and Simplicity. Schools interested in learning more are encouraged to visit www.wiseattend.com/wiseproctor and email Ian directly at ian.hartley@wiseeducationsystems.com, to discover how a new standard of online proctoring can support their goals.
For More Information: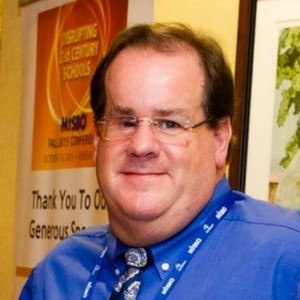 Jay Danielson-Retired
Director of the Purchasing Consortium
(404)921-3813