Back to Events
Event Details
Navigating the Path to 2021-22
Thursday, Dec 3
5:30 PM Eastern / 4:30 PM Central / 3:30 PM Mountain / 2:30 PM Pacific
Planning for the next academic year feels fraught with uncertainty at a time when schools are usually feeling confident in their year-end projections and already voting on budgets. Join this second part of a two-part series to gain important perspectives about the virus, the economy, and independent school industry considerations to help with planning for next year.
The December 3 session will dive more deeply into what independent school leaders and board members may want to consider as they chart their course, including:
How to approach the budget cycle with Ari Betof from Organizational Sustainability
Trends and projections that the data are telling us with Lisa Pullman from INDEX
Enrollment management and admissions in a turbulent environment with Peter Baron from EMA
Legal and business cycle considerations with Debra Wilson from SAIS
Industry-wide perspective and planning thoughts with John Gulla from EE Ford

SCHEDULE
Thursday, Dec 3 | 5:30 PM-7:00 PM Eastern

- This webinar is being co-hosted with SAIS and numerous other associations.
- Free for SAIS and MISBO members.
- The Zoom link will be included in the reminder emails sent prior to the start time.
- The session will be recorded and a link will be emailed to all registrants within 24 hours.
MEET THE DECEMBER 3 SPEAKERS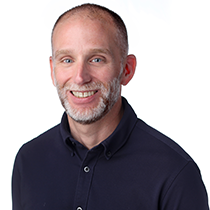 Peter Baron is chief member relations officer at EMA. Baron is responsible for the creation and oversight of EMA's external programs as well as its membership promise. He oversees EMA's marketing and communications, member recruitment and retention, and outreach functions, as well as its leadership training programs, research, and other related strategic initiatives.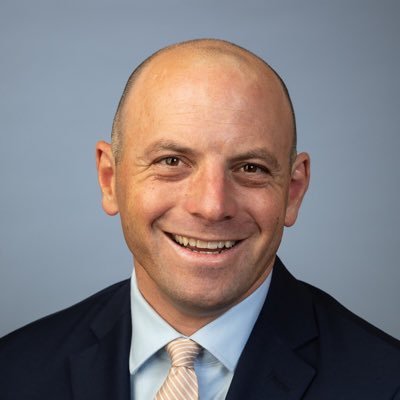 Ari Betof is president of Organizational Sustainability Consulting. He is a nationally recognized expert in organizational stewardship and financial sustainability. Betof has served as an independent school trustee, head, administrator, and faculty member as well as a lecturer in University of Pennsyvlania's PennGSE mid-career doctoral program in educational leadership.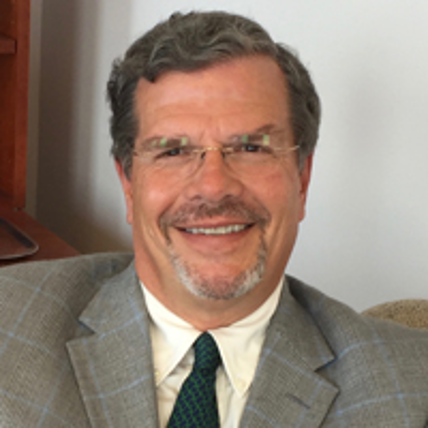 John Gulla became president of The Edward E. Ford Foundation in July 2013. From 1998-2012, he was head of The Blake School and previously held administrative positions at Riverdale Country School, Isidore Newman, and Saint Ann's. John earned an undergraduate degree from Amherst College and an M.A. from Teacher's College, Columbia University.
Lisa Pullman is executive director of INDEX. Previously, Pullman served as director of e-business for a division of General Electric; managing director of international operations for Cannondale Corporation; and international business manager for TIME Warner (New York and Hong Kong.) She has served as an advisor to GrafoprintNeubert, a publishing company in The Czech Republic. Pullman received her B.A. from Hamilton College and M.B.A. from the Yale School of Management.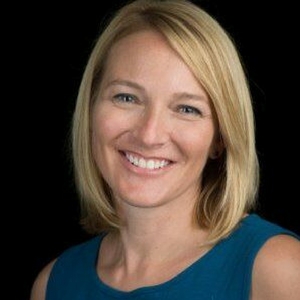 Debra Wilson joined the SAIS staff as president in July 2019. Debra received her B.A. in English from Sewanee, The University of the South, and her J.D. from the University of South Carolina at Columbia. She previously served as general counsel for NAIS for 19 years. Her past and current board service includes EMA-The Enrollment Management Association, GEB-Global Education Benchmarking, MISBO-Mid-South Independent School Business Officers, and NNSP-National Network of School Partnerships.
---
For More Information:
Dianne Sagaas
Director of Professional Development
MISBO
(404)921-3812