Back to Events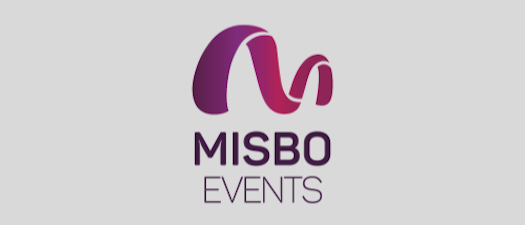 MISBO Annual Conference Sponsor Appreciation
Monday, December 20, 2021
Event Details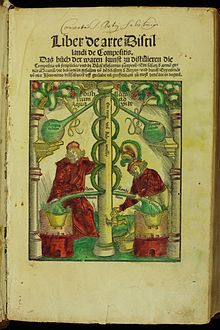 Join bourbon enthusiast and MISBO President Damian Kavanagh for an evening of bourbon tasting! We will taste 5-6 bourbons that have been curated just for this special event. You will learn a lot about where bourbon, or aqua vitae, comes from and how to evaluate it – and hopefully, you will learn what you like and don't like AND you will have a lot of fun!
This is our way of saying thank you for making our conference the highlight of our year and such an incredibly special event for the MISBO membership.
Select one of two dates:
Both events are 5:00 PM – 6:00 PM eastern time via Zoom.
You must RSVP no later than Friday, November 26 in order for your package to arrive in time for you to enjoy the tasting with us!
For More Information:
Damian Kavanagh
Ed.D., CAE
President & CEO
MISBO
(404)921-3811