Knock Knock! Who's there? EANS...
Knock Knock!

Who's there?

EANS…

EANS who?

EANS giving me a headache.
By Susan Kimmel, Director of the Purchasing Consortium
OK, OK already! I'll keep my day job! But seriously folks. EANS is no joke, and the word on the street is it's confusing, frustrating, and most definitely headache-inducing. I've had many conversations lately about the upcoming deadlines and I've done a little sleuthing and figured out a few things:
Funding requirements and deadlines vary by your state.
You may be required to use a third party like Class Wallet. But you may not. It depends.
You can purchase these specific products and services: Hmmm...it is SOOOO vague!
I will never be an EANS expert and don't even want to try.
And, while I would love to be your No. 1 go-to source for all things EANS, that is obviously not going to happen! But the good news is, we have a pool of resources for you right here in the MISBO Purchasing Consortium - our MISBO Consortium Partners. Our partners have been working tirelessly for the last two years to navigate the volatile waters of EANS funding, and they are ready and willing to help you determine the best strategy and use of your available EANS funding. Each of the partners below has committed to helping our MISBO members navigate the EANS waters, help you strategically plan your spending, and get the most out of our EANS funds.
---
CONSORTIUM PARTNER WEBINAR:
HOW TO EFFECTIVELY USE your EANS FUNDS
Please join us on March 23 for this vendor-agnostic discussion about strategically spending your funds.
FACTS Management is here to help you navigate it all and create a customized plan that works. 
This webinar is presented by FACTS Management.
When: Thursday, March 23, 2023
Time: 1:00 PM - 1:45 PM ET
Consortium Partner Resources for EANS Funding
Each of the partners below has committed to helping our MISBO members navigate the EANS waters, help you strategically plan your spending, and get the most out of our EANS funds. Please take a moment to browse through this partner list and take a peek at their flyers. They want to partner with you to make this confusing and frustrating time a little bit less confusing and frustrating!
FURNITURE and CLASSROOM Supplies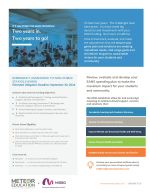 METEOR EDUCATION
It's been two years. The challenges have been great. You have made big decisions and investments with your EANS funding. But now it's halftime.  Time to look back, evaluate, and make the adjustments that will ensure your game plan and solutions are meeting immediate needs, and mid-range goals, and will deliver long-term, sustainable victory for your students and community.

Lakeshore Learning Materials
Lakeshore is here to help you with your EANS funding! Innovative furniture and learning materials to meet the needs of today's classrooms. Create your ideal learning spaces - with design, delivery, and installation by Lakeshore.  Get the most out of your after-school, summertime tutoring, and intervention programs. Accelerate learning with versatile furniture that quickly adapts to your needs!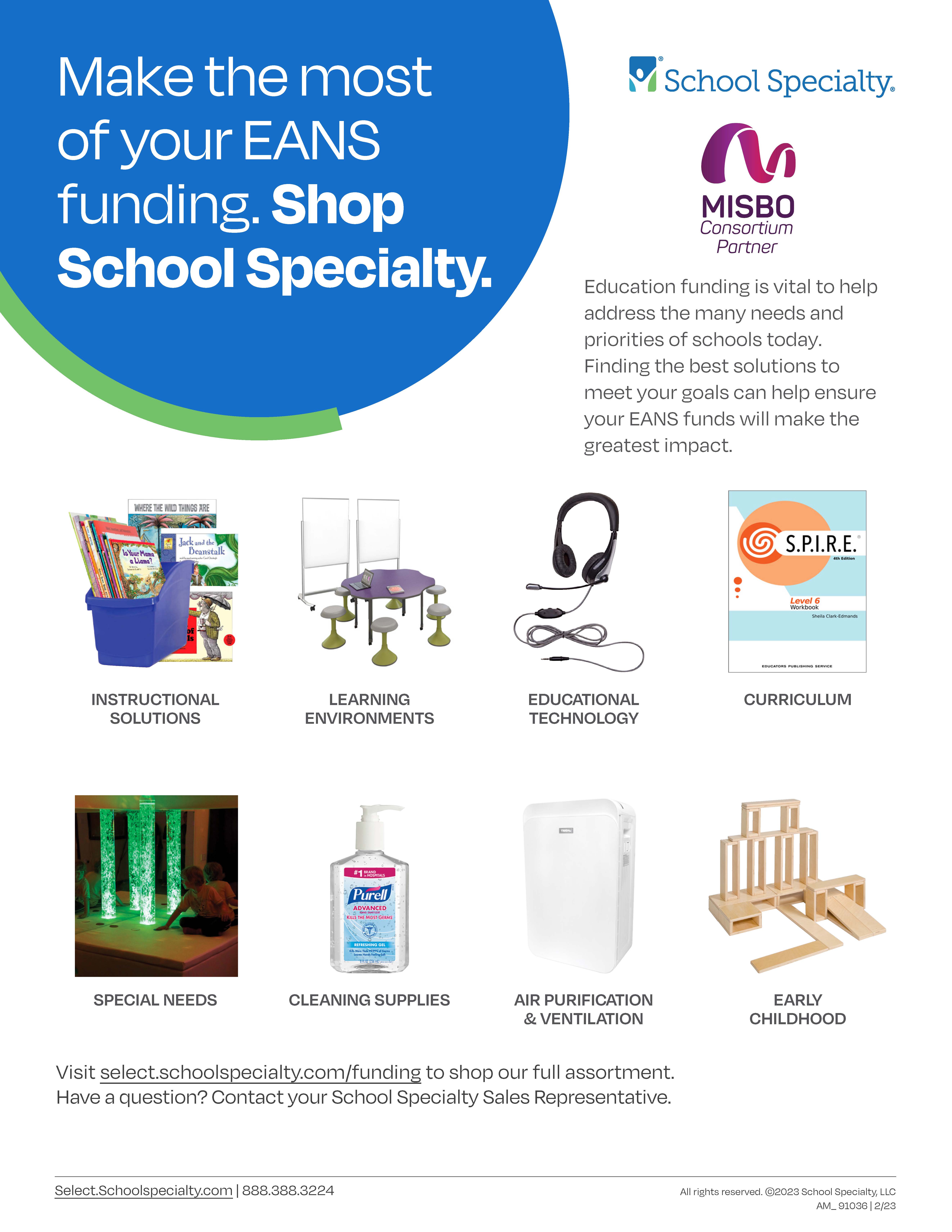 School Specialty
Make the most of your EANS funding with School Specialty. Education funding is vital to help address the many needs and priorities of schools today. Finding the best solutions to meet your goals can help ensure your EANS funds will make the greatest impact. 
learn more from school specialty
Technology partners
EDUCATION COLLABORATORS
Don't leave money on the table. Leverage every available resource to advance your mission with your students and families. Educational Collaborators and our parent company offer a variety of services that are eligible for EANS funding. Check out our website to learn more and read our FAQs. MISBO members are eligible for a discount on these services.  
LEARN MORE from education collaborators
CCS Presentation Systems
Classroom technology is key to keeping up with the evolving learning environments both on campus and remote. CCS Southeast is a registered and approved vendor with ClassWallet. CCS can assist with creating the perfect solution while stretching dollars to the maximum.

2ndGear LLC
2ndGear LLC is an authorized EANS vendor. As an EANS vendor, we are familiar with and have a ClassWallet account. We provide new and refurbished products backed by a team of qualified technicians focused on refurbishing products to the highest standards, an advanced replacement warranty program, and full device lifecycle management. Products include laptops, Chromebooks, tablets, desktops, monitors, and more!

Best Buy Education
Education evolves. We help you evolve with it. We offer a vast selection of education-technology products, dedicated account management, and nationwide services. Best Buy Education solutions include 1:1 Deployments/Devices, Hybrid Learning, Interactive Panels, Digital Signage, Esports, AR/VR, and more.
Learn more from Best Buy Educations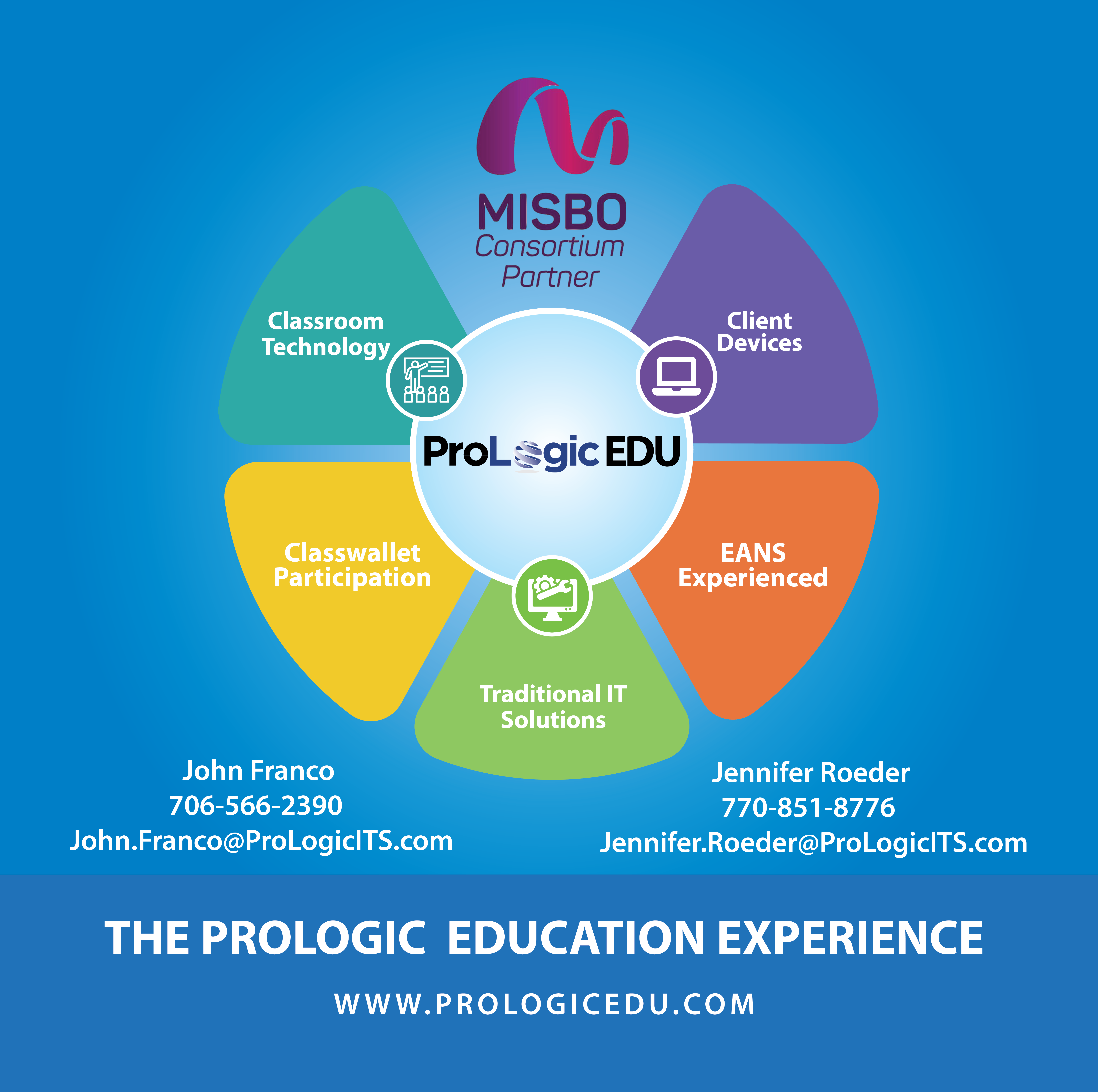 ProLogic ITS
From classroom technology to client devices and traditional IT solutions, ProLogic ITS can help you strategically spend your EANS funds. ProLogic is a ClassWallet-approved vendor and has experience helping schools navigate the rocky EANS waters. 
Healthy, safety, security, Transportation
threeUV
EANS approved portable air purification solutions vendor for FL, GA, NC, and SC. ThreeUV is a ClassWallet approved vendor.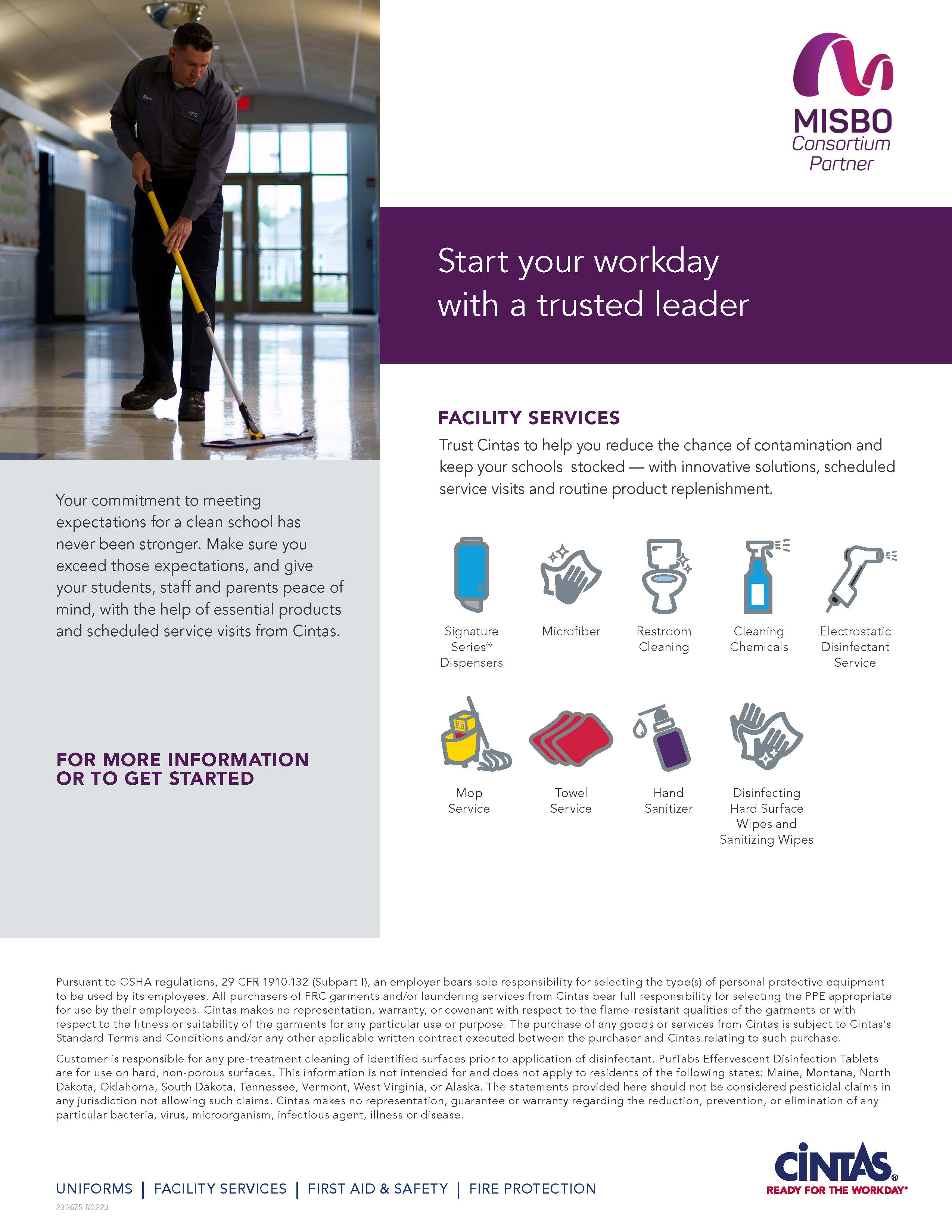 Cintas
Start your workday with a trusted leader! Your commitment to meeting expectations for a clean school has never been stronger. Make sure you exceed those expectation, and give your students, staff, and parents peace of mind, with the help of essential products and scheduled service visits from Cintas.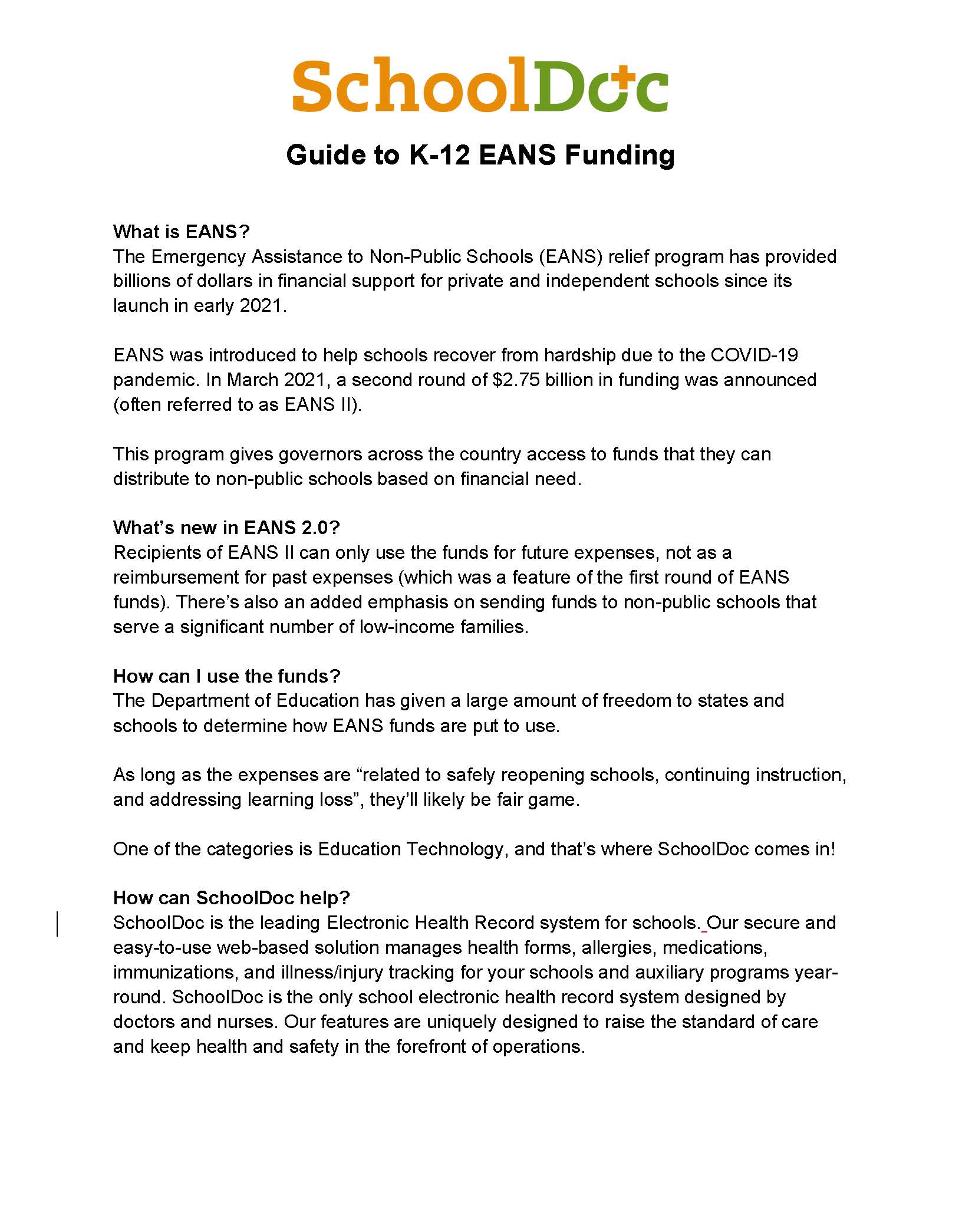 SchoolDoc
SchoolDoc is the leading Electronic Health Record system for schools. Our secure and easy-to-use web-based solution manages health forms, allergies, medications, immunizations, and illness/injury tracking for your schools and auxiliary programs year-round. SchoolDoc is the only school electronic health record system designed by doctors and nurses. Our features are uniquely designed to raise the standard of care and keep health and safety in the forefront of operations.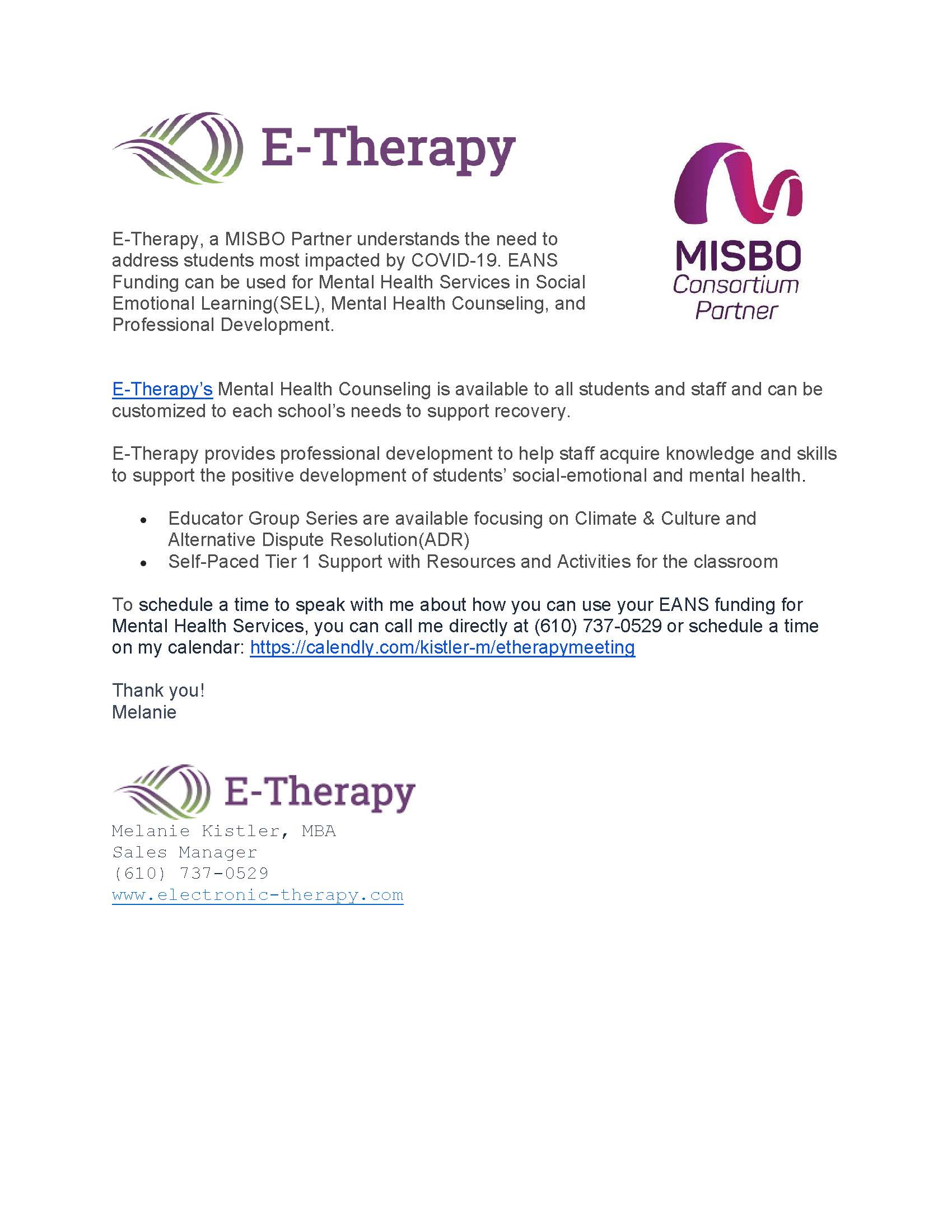 E-Therapy
E-Therapy, a MISBO Partner, understands the need to address students most impacted by COVID-19. EANS Funding can be used for Mental Health Services in Social Emotional Learning(SEL), Mental Health Counseling, and Professional Development. E-Therapy's Mental Health Counseling is available to all students and staff and can be customized to each school's needs to support recovery.

Southeastern Paper Group
Check out this great EANS Quick Reference Guide by Southeastern Paper Group. Southeastern Paper Group can assist with the following uses of EANS funds: Sanitation Supplies, PPE, Ventilation, Windows, Portable Air Purification Systems, Training, and more!
LEARN MORE from Southeastern Paper Group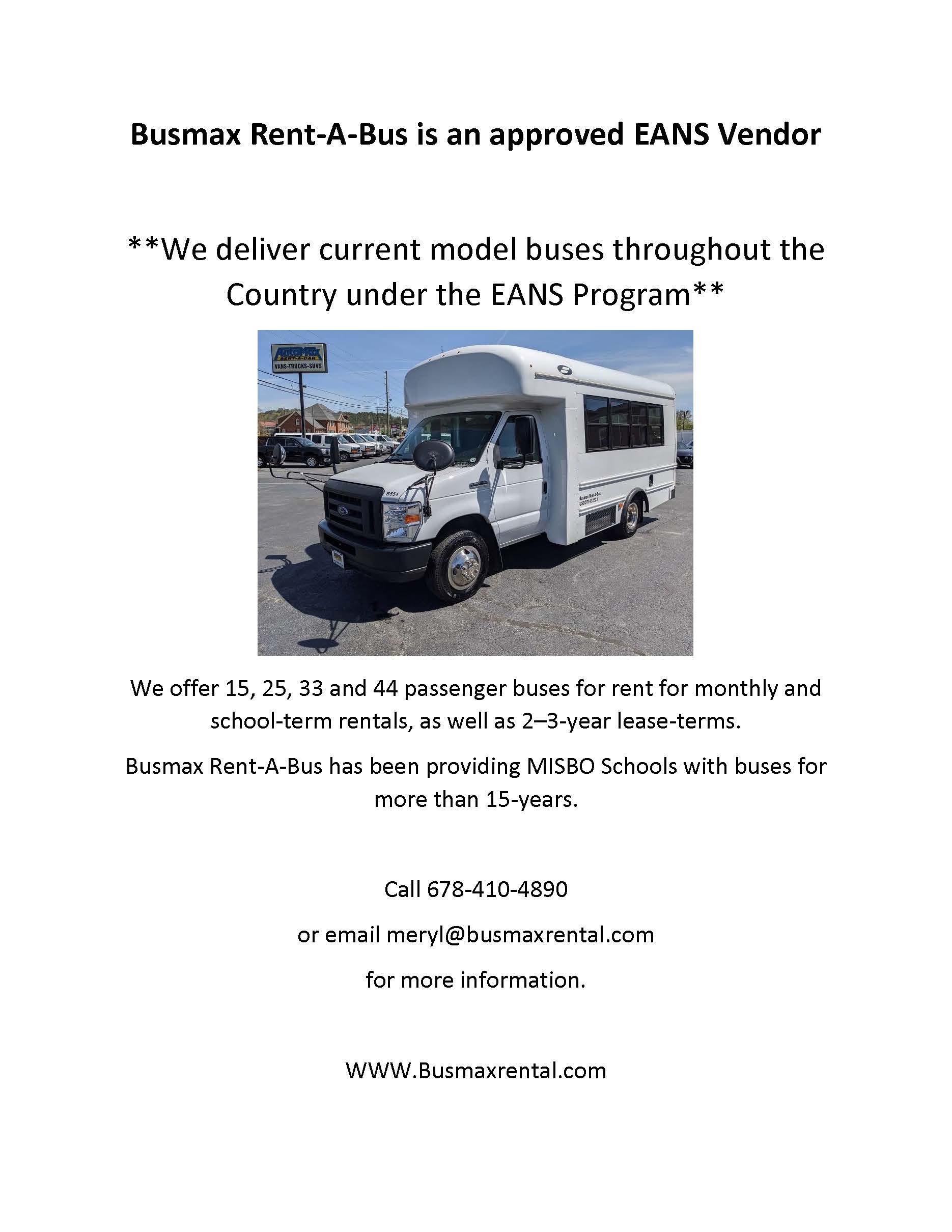 BusMax
Busmax Rent-A-Bus is an approved EANS Vendor. We deliver current model buses throughout the Country under the EANS Program. We offer 15, 25, 33, and 44 passenger buses for rent for monthly and school-term rentals, as well as 2–3-year lease terms. Busmax Rent-A-Bus has been providing MISBO Schools with buses for more than 15 years.
Business systems
FACTS Management
EANS funds can be used for "activities related to safely reopening schools, continuing instruction, and addressing learning loss". Put simply, there are many valuable ways these funds can be put to use – one way we can help is through professional development that will impact classroom and teacher experiences. FACTS Management also offers products like FACTS Student Information System (SIS), which helps schools manage demographic and academic data, and facilitates in-person, distance, hybrid, or blended learning models through its native Learning Management System (LMS) or third-party LMS integrations like Google Classroom. In addition, they have assembled professional development and coaching resources into three-year packages (to account for the three-year period EANS funds need to be used within).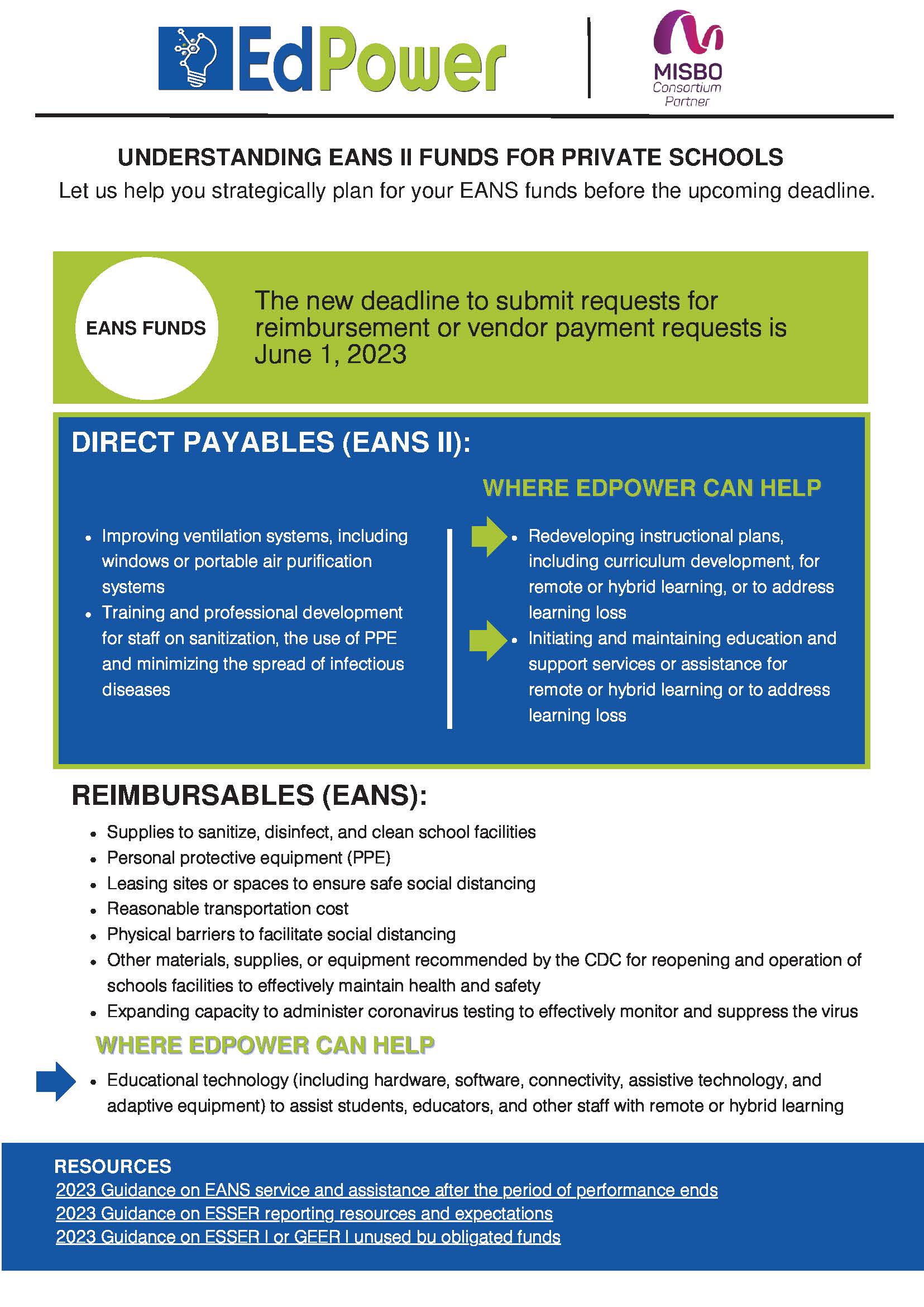 EdPower
Let EdPower help you strategically plan for your EANS funds before the upcoming deadline. EdPower can help you redevelop instructional plans, including curriculum development for remote or hybrid learning, or to address learning loss. They can help initiate and maintain education and support services or assistance for remote or hybrid learning or to address learning loss. 
Library resources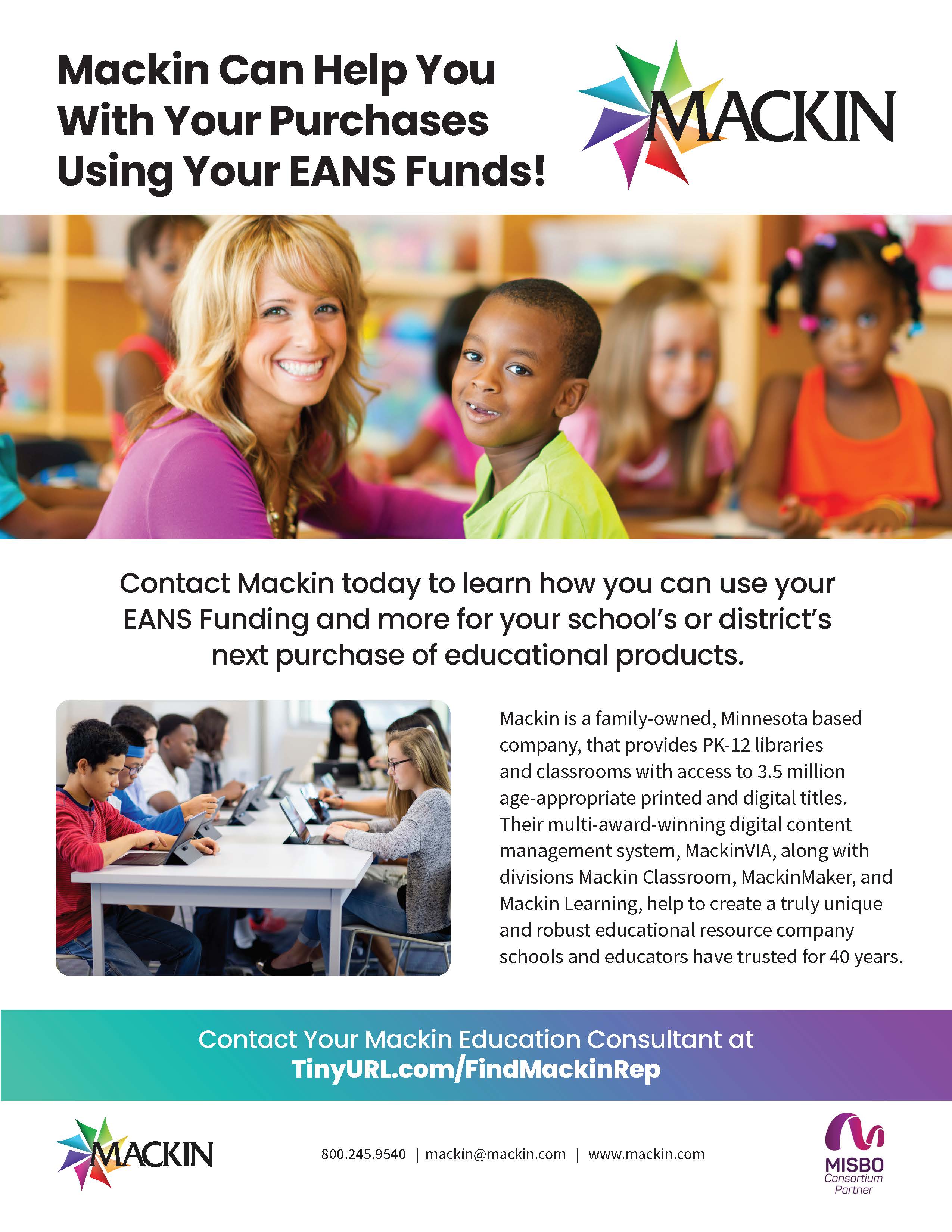 Mackin
Mackin can help you with your purchases using your EANS funds! Mackin provides PK-12 libraries and classrooms with access to 3.5 million age-appropriate printed and digital titles. Their multi-award-winning digital content management system, MackinVIA, along with divisions Mackin Classroom, MackinMaker, and Mackin Learning, help to create a truly unique and robust educational resource company schools and educators have trusted for 40 years.
Newsela
Newsela Stimulus Funding Alignments: Newsela has been working closely with state and district leaders around the country to address critical challenges exacerbated by COVID-19. Through this work we have developed and implemented plans for innovative and sustainable support for educators, students, and administrators. Many of these plans are directly aligned with permissible expenditures for federal stimulus funds. If you'd like to apply stimulus funding to your purchase of Newsela, click the link below to learn more. Newsela is also a ClassWallet EANS approved Vendor.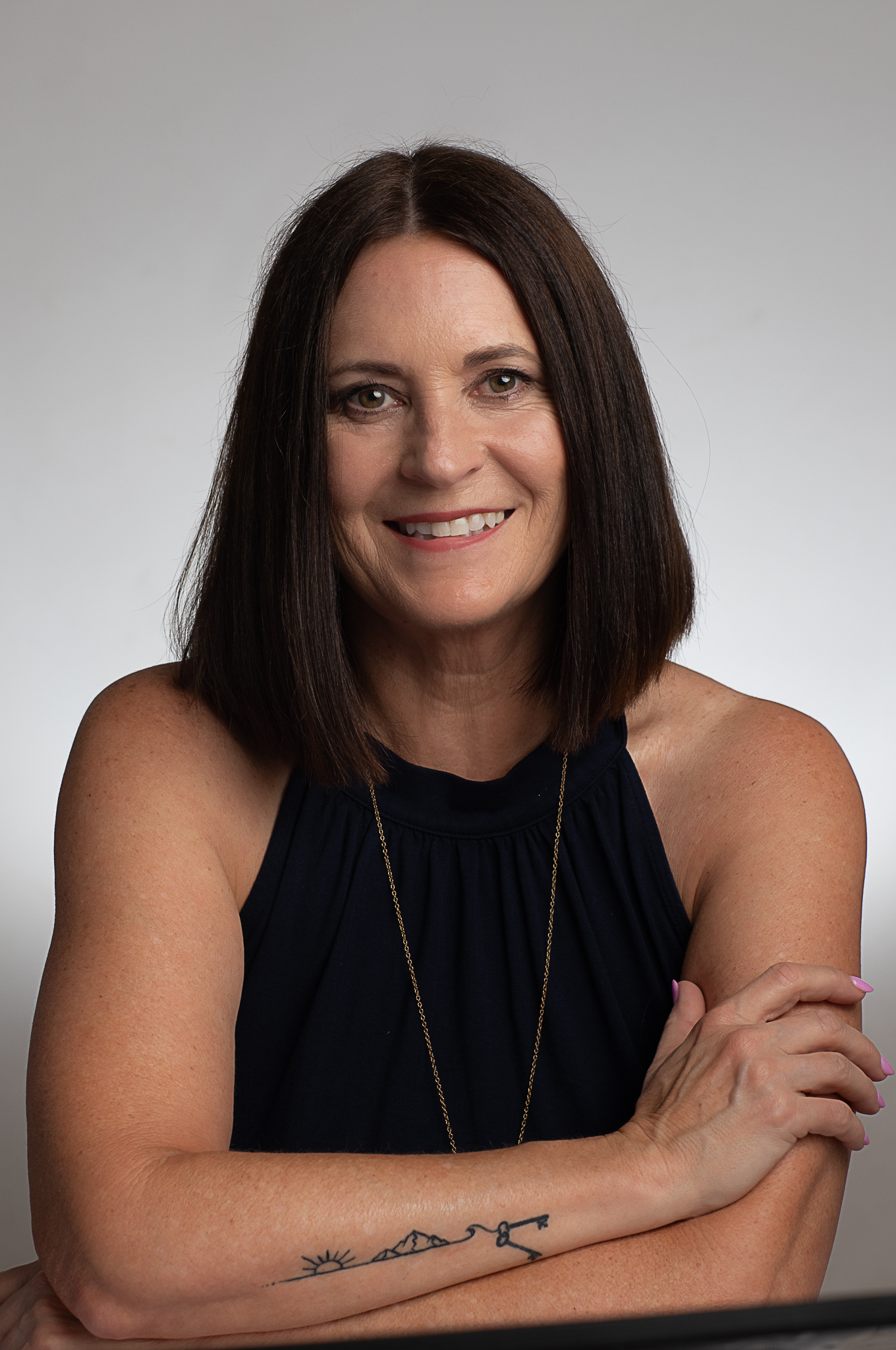 Susan Kimmel
Director of the Purchasing Consortium
susankimmel@misbo.com
404.920.8844
Susan curates the MISBO Purchasing Consortium by maintaining and enhancing current partner relationships and pursuing new partnerships based on the needs of our members. Susan educates and informs members of the benefits of utilizing the MISBO Purchasing Consortium. She facilitates communications with partners concerning contracts and product offerings and assists in providing optimal partner exposure. Susan has a bachelor's degree in business administration, an MBA with an emphasis in MIS, and a certificate in Social Media Marketing.