Is your school prepared for a cardiac emergency?
IS YOUR SCHOOL PREPARED FOR A CARDIAC EMERGENCY?
By Christine Doran, AED. Territory Manager
Sudden Cardiac Arrest (SCA) can happen to ANYONE, at ANYTIME. Approximately 360,000 people a year die from this. That is more than 1,000 per day! Even children and teens are affected by Sudden Cardiac Arrest and the following statistics may be pretty shocking:
One student athlete dies every three days from SCA.
SCA is the number one cause of death of student athletes.
9,500 youth are affected annually by SCA.
SCA is the second highest medical cause of death amount youth under age 25.
Young athletes are more than twice as likely to experience SCA than non-athletes.
67% of young athletes who die suddenly are basketball and football players.
90% of young athletes who fall victim of SCA are male.
The average age when SCA occurs in young athletes is 17.5 years.
Keep your students safe by being equipped with an AED and running effective drills (semi-annual or annually) during the school year to make sure your emergency plan will be successful.
Now ask yourself - Is your school prepared for a cardiac emergency?
Approximately 20 percent of a community is in its schools on any given day, including students, teachers, staff, and family members. A focused effort on cardiac arrest preparedness in schools is critical to protecting our children and others in the school community.
Well-implemented defibrillation school programs ensure the best chance of survival for victims of sudden cardiac arrest. In rural areas, the need for AEDs in schools becomes greater as the response time of emergency medical service (EMS) is often longer than in urban areas. For each minute that passes as sudden cardiac arrest occurs, the chance of survival falls by 10 percent. With an AED on-site and a good AED plan school responders can immediately attempt to save a life.
How to Run an Effective AED Drill: Create, Execute, and Review.
Developing and running effective AED drills are a key part of your school's emergency plan. Because the single most important contributing factor for survival of SCA is minimizing the time from collapse to defibrillation — survival for that individual decreases an astounding 10 percent every minute until a shock is applied — knowing what to do and how to do it quickly may save a life of a student, staff member, or parent.
Create your team of staff members that are comfortable during an event and assign them a role.
Inform your team that you will be conducting a drill.
Make sure your staff is trained in adult, child, and infant CPR.
Choose a scenario that fits your school setting (HS, MS, ES).
Use one of the Normal sized CPR manikins for the drill.
Assign a staff member/observer to administer the drill.
Have the Nurse develop a drill worksheet (to keep track of amount of time it took, where the victim was found, when the AED arrived, when 911 was called, and which responders reacted).
Execute the drill by having the CPR manikin at the location in the school and call a code red or whatever is set up for an emergency in the school.
The observer should note the time and read the scenario to the responders. And, video the event if possible.
Each team member should understand their role in assisting the rescue.
(i.e. staff member(s) roles include managing the students, call 911, call the office, be a backup for the responder who is performing CPR, wait by the door for EMS to take them to the victim).
After the responder comes back with the live AED, switch it out for the AED trainer (if possible) and start the rescue.
After drill review congratulate your team on a job well done!
Then give the team some time to process and think about their role in the drill.
After everyone has had a day or so to think about how things went, bring your team together for a detailed analysis of your AED drill.
Ask your observer what they thought went well.
If possible, review the video of the drill.
Ask your observer to note what the rescuers/team members did right and what they could have been done better.
Consider which parts of the drill went smoothly and which parts were more challenging.
If you make changes to your emergency action plan, be sure to communicate those changes and schedule another drill for later in the school year!
Successful school-based AED programs, together with CPR and AED training of all students (as a requirement for graduation from high school), will generate a culture of understanding of the need for and a willingness to provide immediate assistance to victims of SCA and in return - hopefully for many years after their school years will feel comfortable assisting in a SCA event.
The importance of AEDs in schools, and more precisely, successful AED programs, improves public awareness of what SCA is, what AEDs are, and the importance of immediate bystander action. This occurs through the transfer of knowledge from students and staff to family and friends and by direct observation of parents and visitors who see and learn about AEDs when they visit the school.
---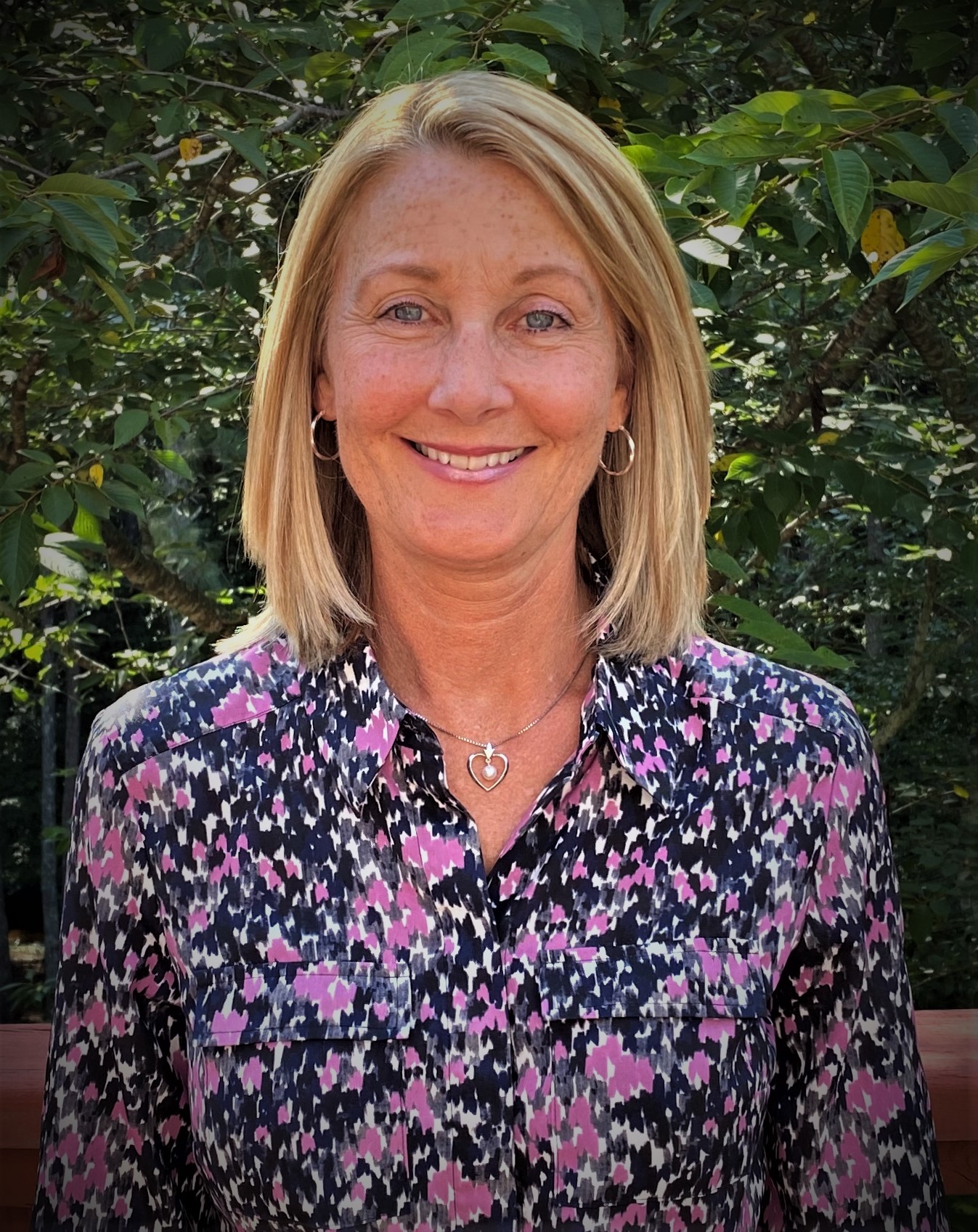 Christine works for AED Brands, a leading provider of AEDs and accessories. She represents all the major AED manufacturers and has been trained directly by the manufacturers and is able to pass that knowledge to you. Christine provides expertise on the value of having an effective AED Program Management while offering best practices in that field because the success of your AED program is her highest priority.