Insights from an Annual Salary Survey
Insights from an Annual Salary Survey
Designed Specifically for Technology Professionals in Schools
 By Gabriel Lucas, Principal, Ed Tech Recruiting
For those of us who have worked in a nonprofit, we all know that salary is rarely the deciding factor in terms of job satisfaction. Far more important are considerations such as whether the position is mission-aligned, and what the workplace culture is like. Nevertheless, salary does matter … particularly to those who are job seeking or trying to hire.
Technology is a tricky discipline for schools. Of all the areas of operation, technology would seem to compete most heavily with the private industry. A natural question schools often ask a technology-experienced applicant is, "Why not seek employment in the for-profit sector?" The message behind that question is clear: If an applicant can't get a job in the tech industry, something just might be wrong with that candidate.
In partnership with ATLIS (Association of Technology Leaders in Independent Schools), Ed Tech Recruiting is running its fourth annual salary survey for technology professionals working in schools and districts across the country and beyond. The results are freely accessible to all, and the results from past years are posted. In past years, nearly 1,000 individuals have responded to the survey, which is completely anonymous and self-reporting.
We just developed a high-level summary of analysis from prior years, which we are sharing first with the MISBO community. Some of the high-level takeaways are worth a closer look by CFOs, CTOs, and aspiring technology leaders.
For the second year in a row, the salary survey identified a significant gender equity gap. Female technology directors reported making $10,000 less than their male counterparts, though interestingly this gap narrowed by $2,000 from last year. Nevertheless, we continue to see barriers for providing equal pay amongst both genders in an industry that continues to have biases toward hard technical skills and certifications.
Overall, technology salaries are nudging up — but slowly. The average reported increase in 2018 was 2.9%, down slightly from 2017 and far below national averages for salary increases in the technology sector. Even in California, the land of nearly everything digital, 30% of school technology directors continue to earn less than $100,000.
Perhaps one of the most compelling statistics was in identifying where the salary increases occurred — and did not occur. We analyzed director-level salaries against school tuition, grouping schools into five tuition bands. The results were eye opening, but perhaps should not have been too surprising. Salary increases were highest at schools without tuition (public), and at schools that charged $30,000 or more. Meanwhile, for technology directors working at schools charging between $1 and $29,999, director-level salaries for technology departments actually decreased. The takeaway is clear: the small schools that most need a solid technology leader to run a small department and wear multiple hats are in the most vulnerable and precarious position for retaining and attracting quality talent.
---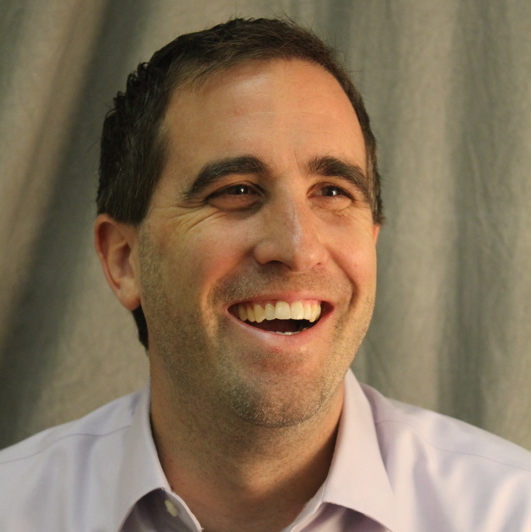 Gabe is the principal of Ed Tech Recruiting and 12M Recruiting, which help schools assess, recruit, and transition in the complex and ever-changing areas of innovation, curriculum, operations, and technology.  Gabe has taught and served in the senior administrative cabinet for several schools.  He is the co-founder of ATLIS (Association of Technology Leaders in Independent Schools) and continues to serve on its board.  Gabe regularly presents and writes on topics of hiring and staffing, organizational structure and management, and leadership development for independent schools.