New! Consortium Hot Topics
From the Desk of Jay Danielson, Director of the Purchasing Consortium: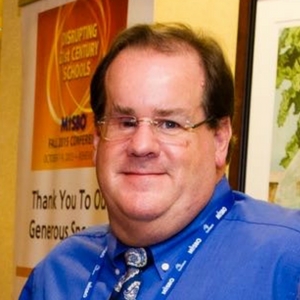 One of the benefits of your MISBO membership is access to the MISBO Purchasing Consortium. One of the goals of the Purchasing Consortium is to consistently bring value to our members with access to Consortium Partners that offer goods and services and provide additional savings. Furthermore, these Consortium Partners are a valuable resource beyond savings as they often bring additional knowledge, not only on those products or services but also on trends or factors that are impacting education.
In order to provide our members access to this knowledge, we have launched our Consortium Hot Topics Blog. This is an area on our website where our Consortium Partners will provide information and share their expertise with our members.
I invite you to take a look at the Consortium Hot Topics Blog and take some time to read the posts. They provide some great information and will also help you better realize the value these Consortium Partners can bring. I also encourage you to share this information with colleagues at your school.