Do you have a deep passion for independent schools?
Do you have the desire to impact the future of our industry?
The MISBO Board of Directors has issued a call for nominations for new board members whose term will begin July 1, 2019. Could this be you?
A new board member's term is for three years and then they are eligible for re-election to a second three-year term. Potential candidates can self-nominate or be nominated by others.
About the MISBO Board: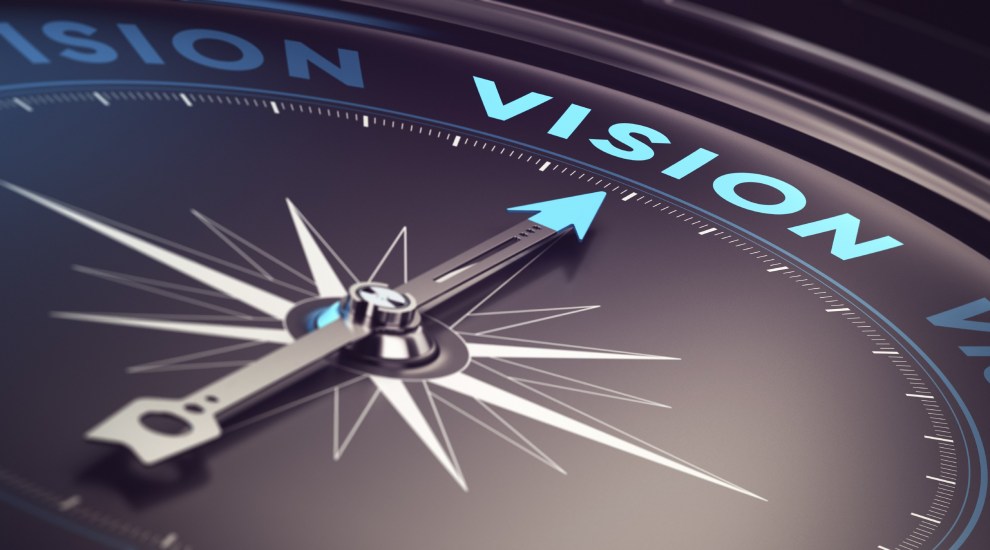 The MISBO board addresses its fiduciary and strategic responsibilities led by the executive committee with its bylaws providing for greater board diversity in terms of geographic distribution as well as school position. Our directors typically come from the following roles at member schools: Business Officers, Heads of School, Human Resources Directors, Technology Leaders, and Facilities Professionals. Ideal candidates will identify with the following criteria:
Active supporter of MISBO
Thought leadership in independent school education, finance, and operations
Ability to assist MISBO staff in identifying the challenges faced by independent schools
Prior non-profit/association board experience
Marketing expertise
Technology expertise
Human Resources expertise
Accounting/financial expertise
Legal expertise
Physical plant management expertise
Educational leadership expertise
If you know a MISBO member school professional who fits the criteria stated above and may have the interest and time to devote to MISBO board service, encourage them to consider this opportunity. Or, maybe this is you!
More details on the process can be found on our nominations page. The deadline for submissions is Friday, March 15, 2019.
#MISBOBoard