Back to Events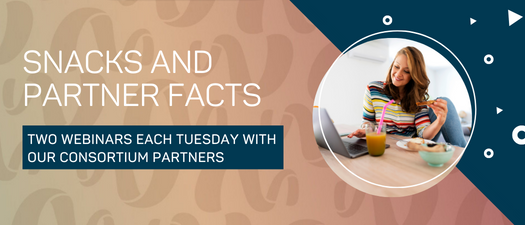 Snacks & Partner Facts: MeTEOR Education
Tuesday, April 25, 2023
Event Details

Linking Learner Engagement to the Microenvironment as a Tool for Student Success
Research has demonstrated that engaging students in the learning process increases their attention and focus, motivates them to practice higher-level critical thinking skills, and promotes meaningful learning experiences. But how do you know if your students are truly engaged and learning? Participants will take a deeper dive into what student engagement is and how educators might 'hit a brick wall' by simply not focusing on all the components of Student Engagement, including the microenvironment and the "science" behind the classroom design.
This presentation will explore the following:
Student Engagement Research
Components of Student Engagement
Key elements of a Prosocial Classroom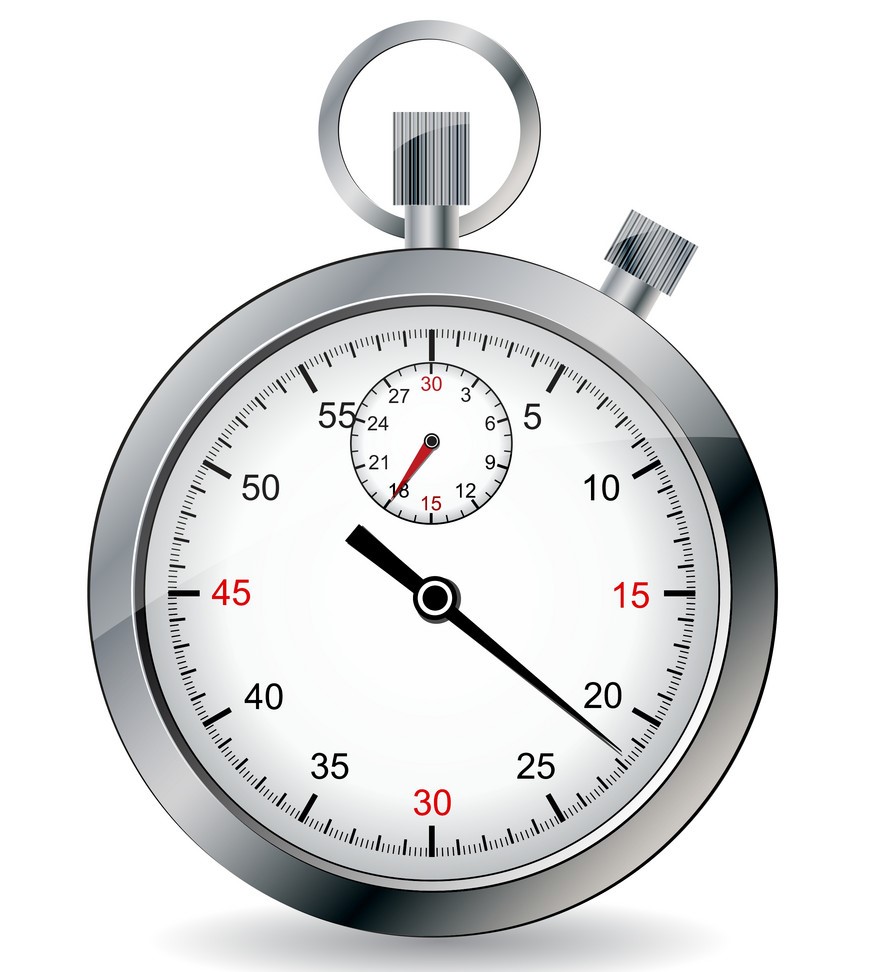 Thirty minutes of your time will allow you to get to know this MISBO Consortium Partner and how they can become a resource for your school. Click on Registration Options above to RSVP!


---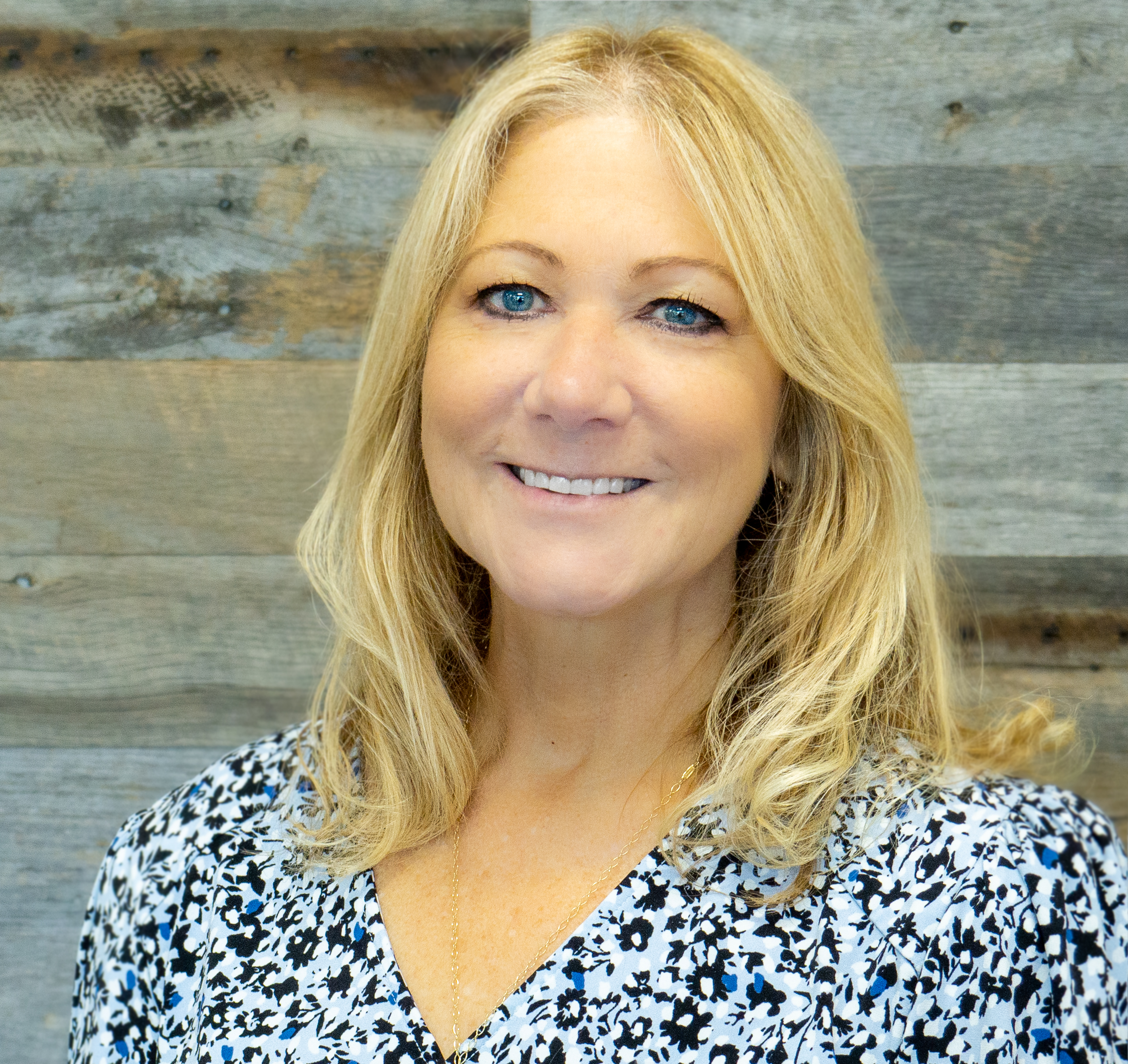 Ruth Brus, VP of Learning Services & Solutions, MeTEOR Education



For More Information:
Susan Kimmel
Director of the Purchasing Consortium
MISBO
(404)920-8844