Back to Events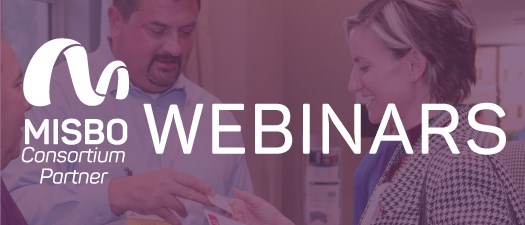 Consortium Partner Webinar: Georgia Natural Gas Market Update
Thursday, October 21, 2021
Event Details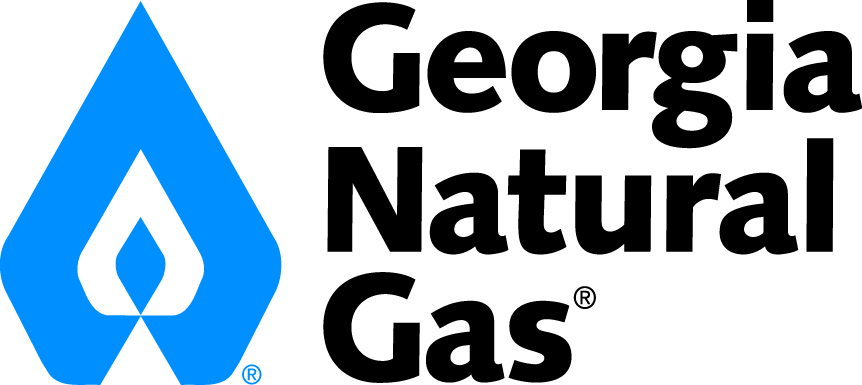 It seems that everything in the news recently is all about the increase in prices across the market on all kinds of things. The energy sector, specifically the natural gas market, has been subject to wholesale price increases lately as well. Georgia Natural Gas has been chosen as the competitive provider for many of our schools in Georgia. Chris Turner, Director of B2B Markets, leads the team who manages the relationship with MISBO and its member schools. GNG has offered to host a webinar to talk a little bit about the market volatility in the energy markets and how it affects the pricing for MISBO schools. Join Chris and Rob Cowhig, GNG's Director of Financial Trading for a discussion about the market and have the opportunity to learn more about this important topic and get your questions answered.
---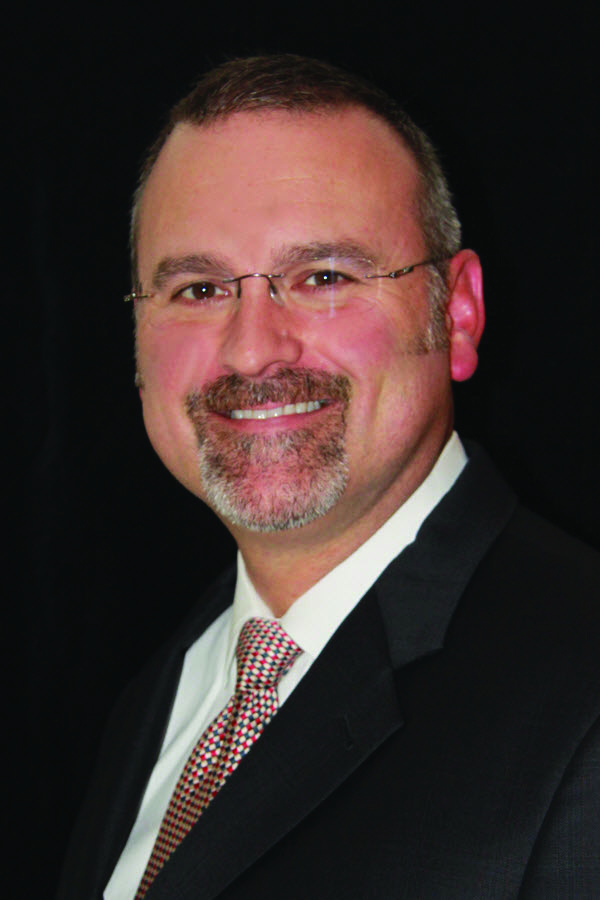 Chris Turner is responsible for leading B2B retail natural gas sales teams in the markets that SSE serves, primarily Georgia, but also Florida, Tennessee, North & South Carolina, Illinois, Michigan, Ohio and Pennsylvania. Initiated developing strategic relationships for SSE in the compressed natural gas vehicle market, developing multiple fleet relationships in addition to new products and services. Turning focus to new business development activities for SouthStar, including new product creation which involves implementation of new CRM and billing platforms, strategic partnerships, and applicable M&A activity.


Rob Cowhig is a professional trader with ~20 year track record of generating exceptional returns optimizing commercial and proprietary portfolios across merchant energy, retail energy and proprietary trading business models. Well versed in asset optimization, environmental products, structured and firm requirement transactions, managing derivative portfolios and ensuring front office compliance with regulatory requirements in the wholesale and retail energy sectors. Proven leader with a continuous track record of working with peers and senior management to generate superior results.
For More Information: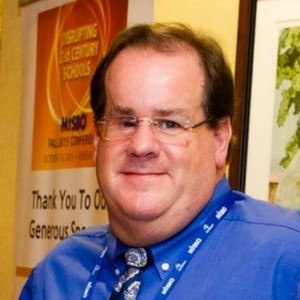 Jay Danielson-Retired
Director of the Purchasing Consortium
(404)921-3813