FAculty Resources
2021 Workshop for New Business OFficers

Below you will find resources for your role as a faculty member.
Bookmark this page for easy access!
Speaker Agreement
Complete by Friday, April 16th to confirm your speaking engagement.


Link to Join Meeting
Coming soon!

Faculty Instructions
Coming soon!


Faculty Training Sessions
Dates and times TBD.


PowerPoint Presentation Template
Please use this template for your slides.


Presentation File Upload
Upload your presentation by Friday, June 18.
Presentations will be shared with attendees after the event, and will be made available to other MISBO members after 60 days. (If anything from your presentation is proprietary or unable to be shared, we can help you with how to proceed.)


Event Information & Schedule
Review the agenda and learn more about the event overall.


Promotional Toolkit
Coming soon! Use sample emails, tweets, LinkedIn posts, etc. to help spread the word for a successful event.


Zoom Virtual Background
Coming soon!


Zoom Presenter Reference Guide
New to presenting via Zoom? Use the reference guide provided here.
---

Let us know how we can help!
MISBO Events Contacts
Dianne Sagaas
Director of Professional Development
MISBO
(404)921-3812
Director of Professional Development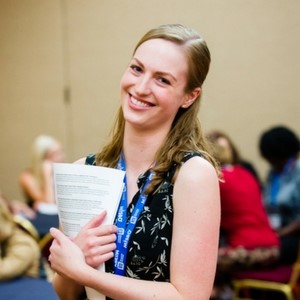 Lindsay Cuppia
Program and Event Manager
MISBO
(404)921-3810
Program and Event Manager