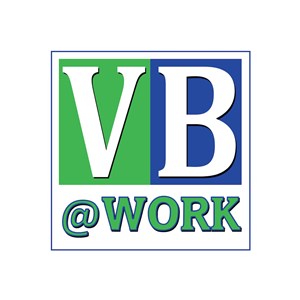 Voluntary Benefits at Work
Organization Overview
Voluntary Benefits at Work (VBW) provides a guaranteed issue Long Term Care (LTC) solution.

Member Discount
Guarantteed Issue Coverage Life and LTC Coverage
All MISBO member school employees are guaranteed a higher amount of coverage regardless of any health conditions or pre-existing conditions. Benefits are voluntary, payroll deducted and fully portable for life.
Bob Fish
Managing Partner

Consortium Partners
---