Back to Products & Services
Financial Modeling Tool
Tools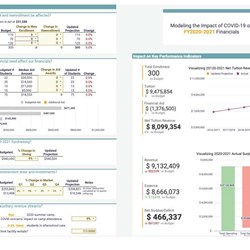 MISBO in collaboration with our colleagues at CALISBOA and PAISBOA, has secured the rights to this financial modeling tool from Actionable Institutional Research & Data in collaboration with Organizational Sustainability Consultants for member schools at no charge.
Upon submitting your order, you will receive an order confirmation email with a link to download the file. 
By placing an order for this product you agree not to share it, with or without data, with anyone not affiliated with your school. 
---