MISBO's Awesome COnsortium partners
MISBO consortium partner resource page
From the Desk of Susan Kimmel
Director of the purchasing consortium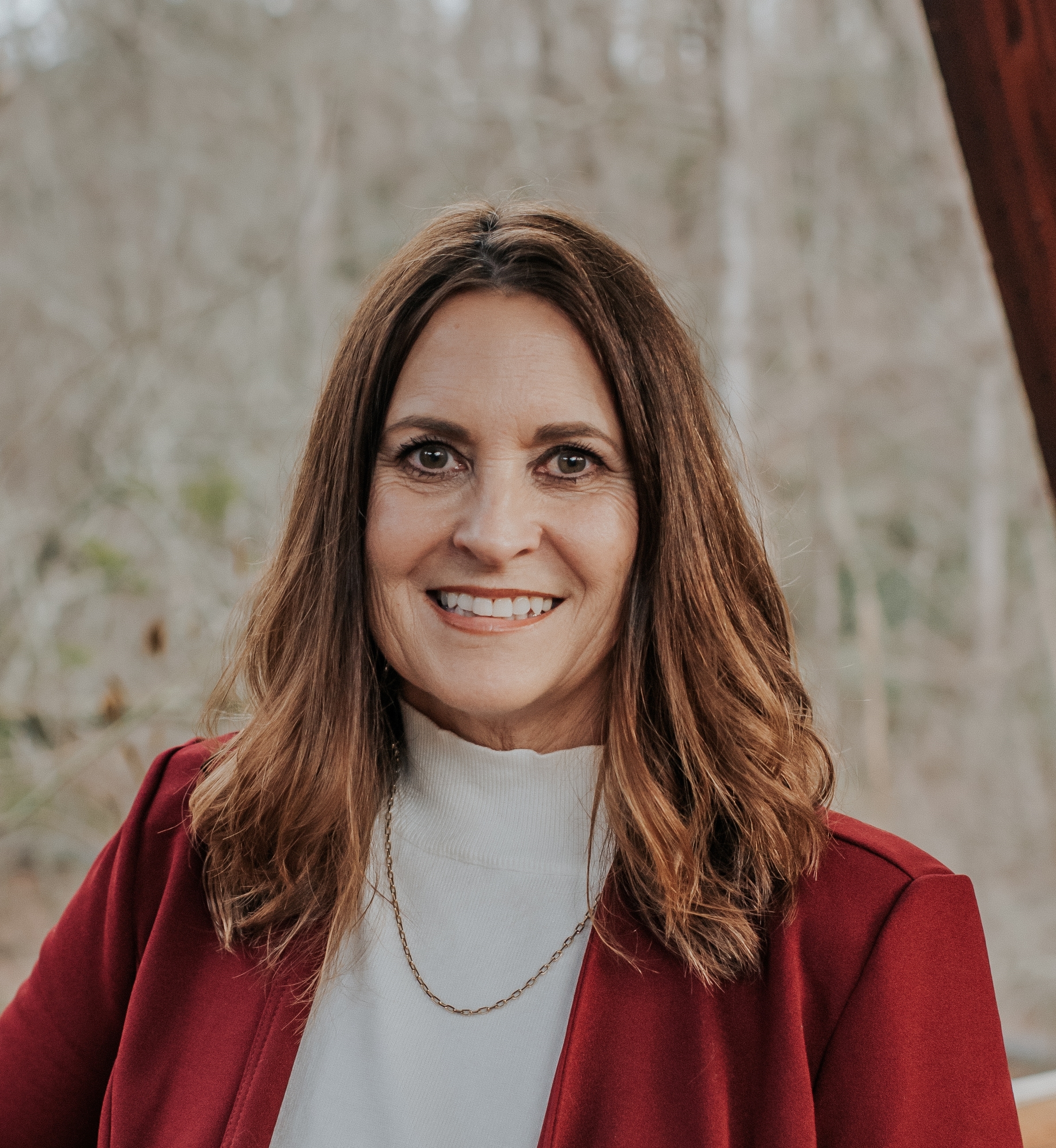 As we jump into May and the upcoming retirement of Jay Danielson, I want to thank all who have reached out to me with congratulations on my new role here at MISBO. I know the shoes I must fill, and they are big ones. Many of you have worked with Jay for years, and in some cases decades. He will be missed. His knowledge of our schools and their needs is outstanding. His curation and development of our purchasing consortium has left a legacy I hope to expand on. I have created a calendar to schedule time for us to meet and included a link below. Please take a moment to schedule some time to introduce yourself if we haven't met yet, or to catch up if we have. I look forward to chatting!
In the meantime, if you haven't already, please reach out to Jay at jaydanielson@misbo.com to wish him well. His last day at MISBO will be May 13, 2022. 
Susan Kimmel, Director of the Purchasing Consortium
Corporate and Social Initiatives Survey
We have started a new program at MISBO to highlight our Consortium Partners and their corporate and social initiatives. Our mission is to "connect independent school professionals and deliver exceptional value to enrich learning." At MISBO, we feel it is important for our members to understand that the companies we partner with want to make a difference in this world. If you have not already done so, please complete the quick five-question survey to share your company's initiatives so we can share them with our schools.
MISBO Webinar opportunities
Interested in presenting a MISBO webinar? Submit a proposal for your educational session here:
MISBO Consortium Hot Topics Blog 
Guest Blogger opportunities
As part of MISBO's ongoing efforts to engage members and consortium partners, MISBO will be opening up our Purchasing Consortium blog space to our consortium partners to be Guest Bloggers. At MISBO we believe that our consortium partners are the best resources for our member schools, and we want to provide plenty of opportunities to get your knowledge and expertise in front of our members.
Please contact Amelia Daul for additional information or questions!
NEW MISBO Member schools
All Saints Episcopal Schools

Beaumont, TX

Hershey Montessori School

Concord, OH

Perimeter SchooL

Johns Creek, GA

Tampa Preparatory SchoolTampa, FL
Monthly Contact Updates 
 ** check your email from Team MISBO for the password or contact Amelia Daul.
For MISBO Digital Resource Consortium Partners 
For all MISBO Consortium Partners
MISBO Consortium Partner Logo
** check your email from Team MISBO for the password or contact Amelia Daul.
Please use the logo below for promotional materials:  
Marketing aND PROMOTIONAL INFORMATION
Please send any promotional and marketing information for distribution to our schools to Amelia Daul.
Promotional materials can include but are not limited to:  videos, white papers, special/promotional flyers, new product/service offerings.  Please see below for additional marketing specifications.
MISBO Marketing Specifications
I'm a new Consortium partner - now what?
Make sure Attachment B from the contract is completed and sent to Susan Kimmel as soon as possible. This information is used to create the consortium partner page on misbo.com
Schedule your MISBO Video Interview with Susan Kimmel . If you are a digital resources partner, please contact Amelia Daul. to schedule your video. This video will be featured on your password-protected page and is a simple interview-style introductory video recorded online over Zoom Meetings.
Send promotional material to Amelia Daul.. This promotional material will be highlighted on your password-protected page and affinity group web pages.
Please check your MISBO website at misbo.com/consortium-partners to make sure the information is accurate and correct.
---
Frequently Asked Questions
How can I submit a proposal for the MISBO Webinar Series?
MISBO is accepting presentation proposals for future series. Please contact Dianne Sagaas for dates and additional information. If you have questions regarding our webinar series, contact Dianne at 404.921.3812.
Can I host my own sales webinar?
In place of vendor-hosted webinars, MISBO has launched a new vendor-focused program called Meet & Greet. These MISBO-hosted online Zoom meetings target schools that meet specific profiles for your product or service. Please contact Susan or Amelia to learn more and schedule yours!
Why aren't email addresses on the monthly contact spreadsheet?
At MISBO we have over 120 consortium partners and almost 3,000 school contacts. And, while we love our partners, it would not be beneficial to our members or YOU if our school contacts received mass emails from all of our vendors. If you have specifically targeted marketing for a group of schools, please contact Jay or Susan and we can help you figure out the best way to reach them.
Where can I find the MISBO Consortium Partner Logo to co-brand my promotional material?
Click here to view and download:
 ** contact Amelia Daul for the current password 
Who To Contact
Susan Kimmel
Director of the Purchasing Consortium
MISBO
(404)920-8844
Director of the Purchasing Consortium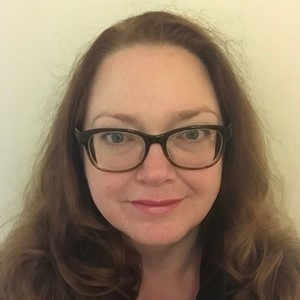 Cheryl Goode
IT/Database Manager
MISBO
(404)921-3814
Jean Horn
Accounting Manager
MISBO
(404)921-3815