Back to Events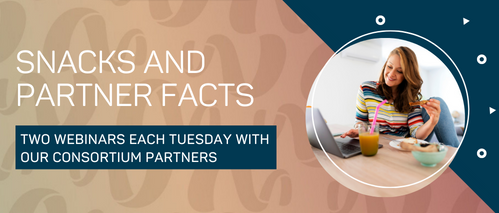 Snacks & Partner Facts: Samson Tours, Inc.
Tuesday, October 4, 2022
10:00 AM - 10:30 AM (EDT)
Event Details

Samson Tours, your school's transportation partner!
Samson Tours has been in business since 1983 and for the last 25 years has been offering school transportation services. Despite the challenges the pandemic posed, Samson continues to upgrade its fleet and service with newer buses with A/C, route management software that also provides route mainfests and student tracking available for school administrators. Our fleet also includes 56 pax motor coaches for longer trips with luggage and cargo, such as band trips, away games, and overnight school outings. Our mixed fleet and decades of experience safely transporting students, makes Samson a top choice for all of your school's needs.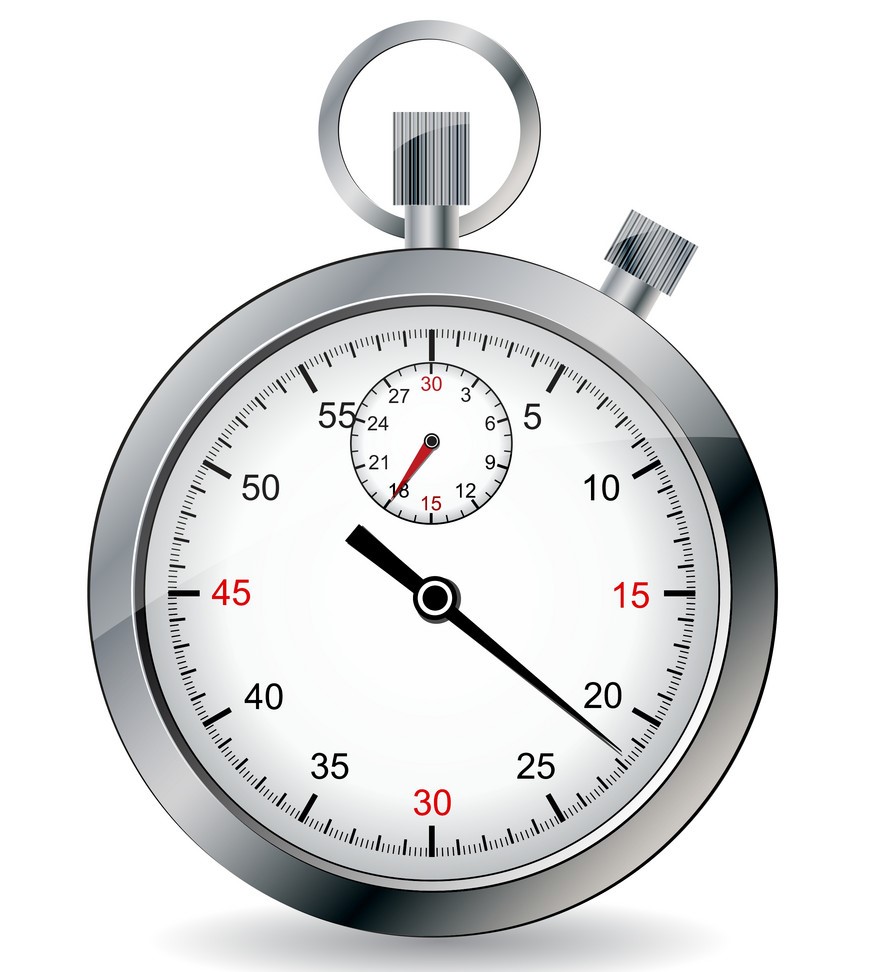 Thirty minutes of your time will allow you to get to know this MISBO Consortium Partner and how they can become a resource for your school. Click on Registration Options above to RSVP!


---
Kevin Sambdman, CTO, Samson Tours, Inc.



For More Information:
Susan Kimmel
Director of the Purchasing Consortium
MISBO
(404)920-8844