Back to Events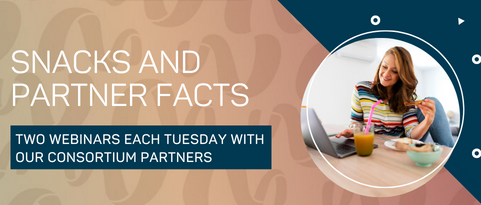 Snacks & Partner Facts: Paymerang
Tuesday, October 11, 2022
Event Details


Providing high-quality service when resources are in flux is always a primary concern for schools. With Paymerang's Payment Automation and Invoice Automation, you can eliminate manual, time-consuming accounting processes and focus on supporting educational initiatives. Paymerang's solutions have allowed institutions across the country to save hundreds of hours annually, enhance visibility, increase accuracy, and improve efficiency while reducing paper, fraud risks, and operating costs. 
Learn how embracing automation will empower your staff to obliterate obstacles and focus more on strategic initiatives by attending.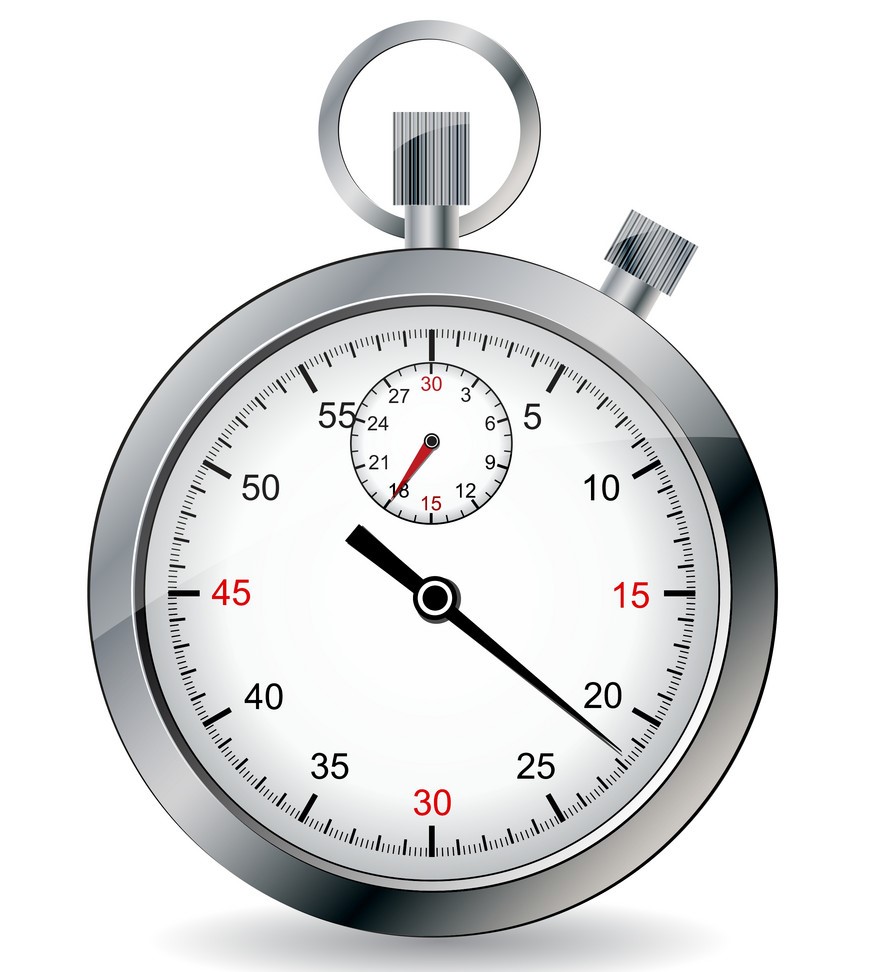 Thirty minutes of your time will allow you to get to know this MISBO Consortium Partner and how they can become a resource for your school. Click on Registration Options above to RSVP!


---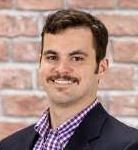 Erroll Amacker is the Account Executive for Paymerang's Invoice Automation software within our Education vertical. Erroll was the first to move into the Account Executive role for our Invoice Automation solution which Paymerang brought to market in 2019 and ramped up sales and marketing for in 2020. He has enjoyed the fast pace and variety that blitz scaling a new product to market has brought to the company and continues to focus on the product's growth focusing on both Lower and Higher Education.
For More Information:
Susan Kimmel
Director of the Purchasing Consortium
MISBO
(404)920-8844