Back to Events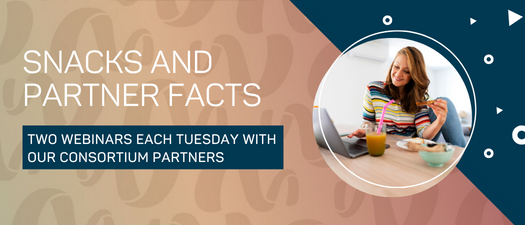 Snacks & Partner Facts: MeTEOR Education
Tuesday, September 27, 2022
10:00 AM - 10:30 AM (EDT)
Event Details

Meteor Education's Design Cohort Process:
Environments are never neutral. In fact, many spaces manufacture lifeless learners and exhausted teachers. More than just an attractive space, a ProSocial Learning Environment™ aligns your learning goals with your space.
How does Meteor Education translate a client's vision for new learning environments to reality? Their collaborative design process is used to co-create space. During this process the Studio Design Cohort Team comprised of Learning Environment Specialist (LES), Interior Designer, and Learning Experience Coordinator - their educator (LEC), work together in partnership with a client to create Instructionally Sound Learning Environment (or ProSocial Learning Environment™) space arrangements that are aligned to the client's learning goals for students. Through their process, their Studio Design Cohort Team put the theoretical elements of design into practice for an optimal space where teachers activate learning and students come alive in discovery!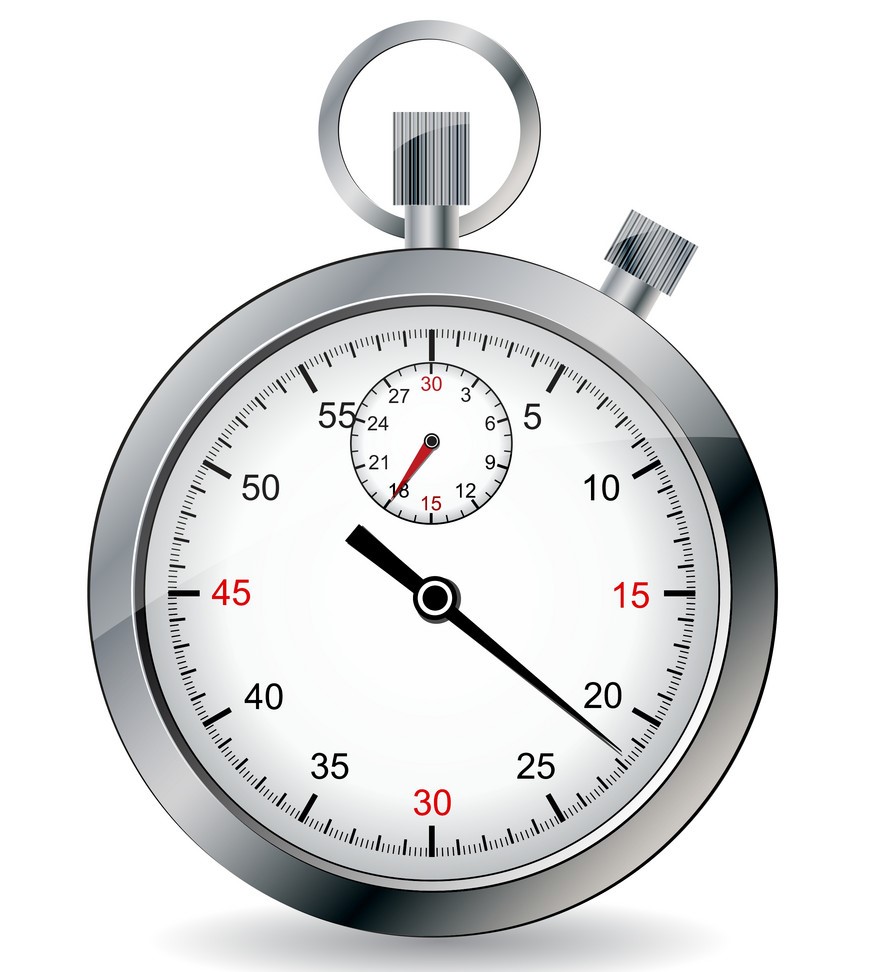 Thirty minutes of your time will allow you to get to know this MISBO Consortium Partner and how they can become a resource for your school. Click on Registration Options above to RSVP!


---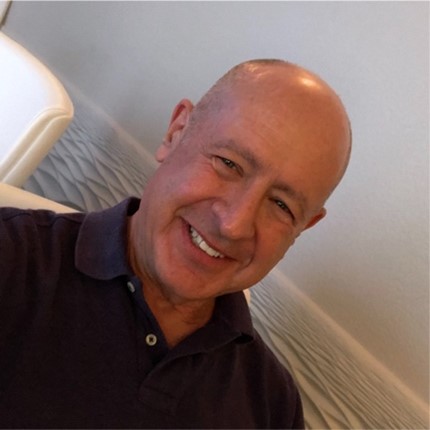 Larry Metsch oversees the Florida Studio and manages all sales, design, quoting, and operations personnel in that region. He has over two decades of experience working with education clients in the Southeast. Larry is an executive leader with expertise in all facets of operational management, financial management, and leadership within companies. He is instrumental in streamlining and improving processes, enhancing productivity, and implementing technology solutions. Larry specializes in leadership and personnel improvement coaching. He served in the United States Navy aboard nuclear submarines and has a Bachelor's degree from the University of Central Florida and a Master's degree from the University of South Florida. In his spare time, he enjoys all that the City of Atlanta has to offer and hiking in the mountains of North GA with his wife Lisa.


For More Information:
Susan Kimmel
Director of the Purchasing Consortium
MISBO
(404)920-8844