Back to Events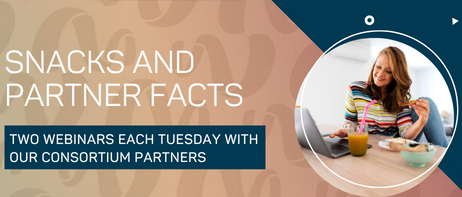 Snacks & Partner Facts: Loop
Tuesday, March 7, 2023
Event Details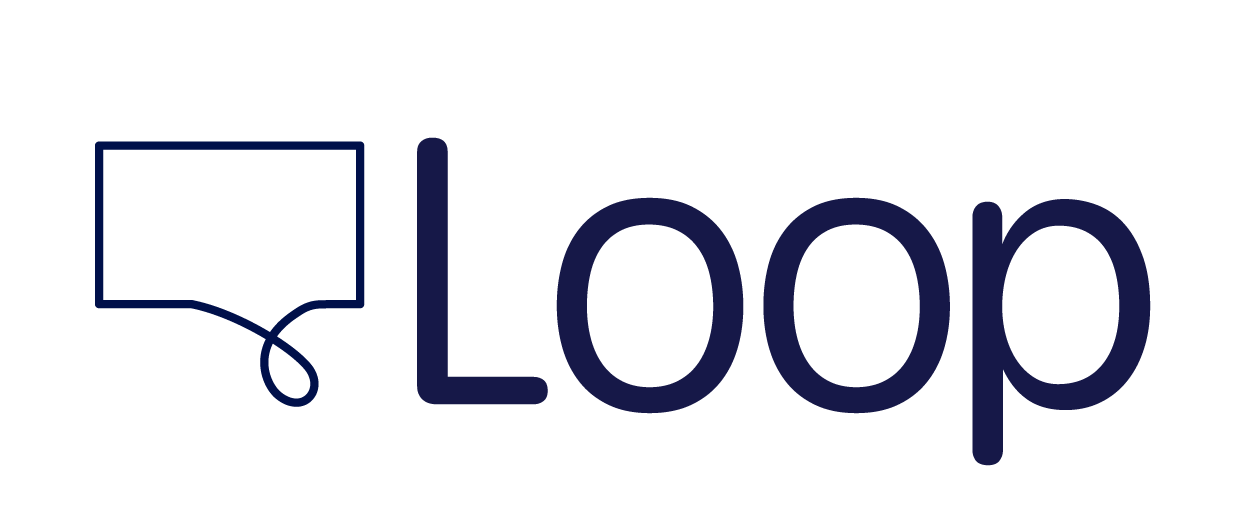 Loop works with independent schools to deliver easy-to-use technology that increases their productivity, while decreasing their workload. Schools typically turn to Loop if they are committed to obtaining regular and personalized feedback from stakeholders and optimizing their decision making process to be more data driven.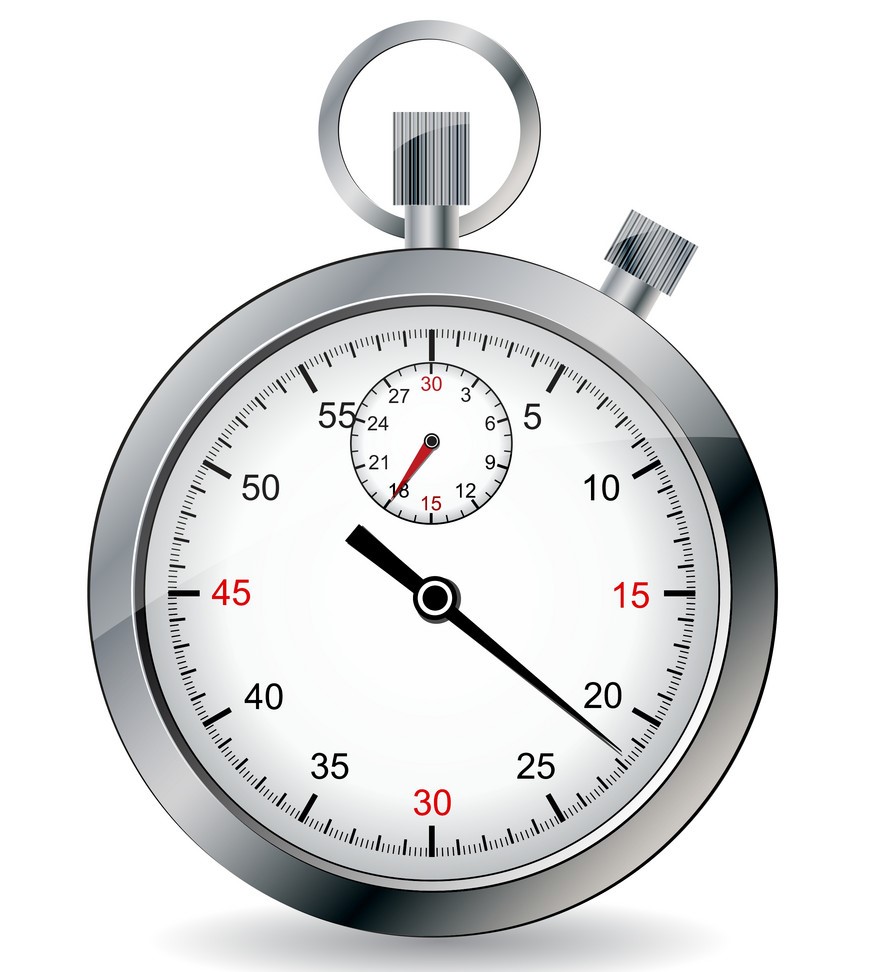 Thirty minutes of your time will allow you to get to know this MISBO Consortium Partner and how they can become a resource for your school. Click on Registration Options above to RSVP!


---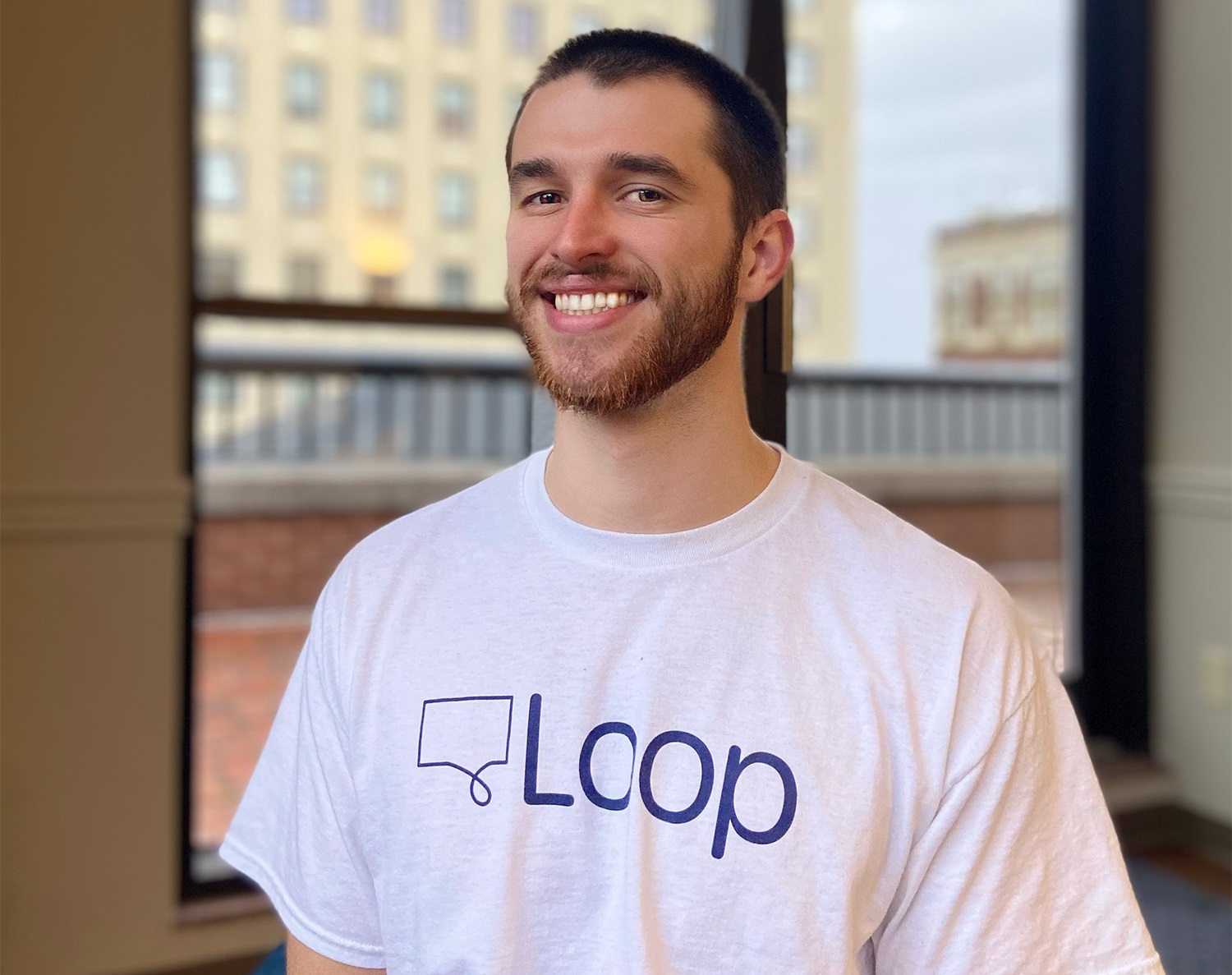 Luke Wiseman's passion for education technology was ignited by his mother, a committed educator, who granted him a behind-the-scenes perspective on the challenges faced by educators and fueled his drive to innovate in the education realm.
Originally from Memphis, TN, Luke earned a degree in economics and computer science from the University of Southern California. His background, coupled with his dedication to education, prompted him to create Loop with the goal of building groundbreaking solutions that simplify the lives of educators. Luke firmly believes that prioritizing educators in our pursuit of innovation is our greatest superpower.
For More Information:
Susan Kimmel
Director of the Purchasing Consortium
MISBO
(404)920-8844