Back to Events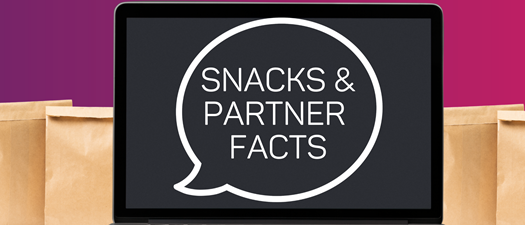 Snacks & Partner Facts: Lakeshore Learning Materials
Tuesday, October 31, 2023
10:00 AM - 10:30 AM (EDT)
Event Details


Supporting Student Success through 21st Century Learning and Flex-Space Seating
During our time together, we will dive into how Flex-Space seating supports the 4 C's: collaboration, communication, critical thinking, and creativity. We will discuss the misconceptions about Flex-Space seating and key ideas to consider as you transition classrooms to support Flex-Space seating. The effects of Flex-Space seating in classrooms can be measured in several different ways and participants will leave with a better understanding of the benefits for students and instruction.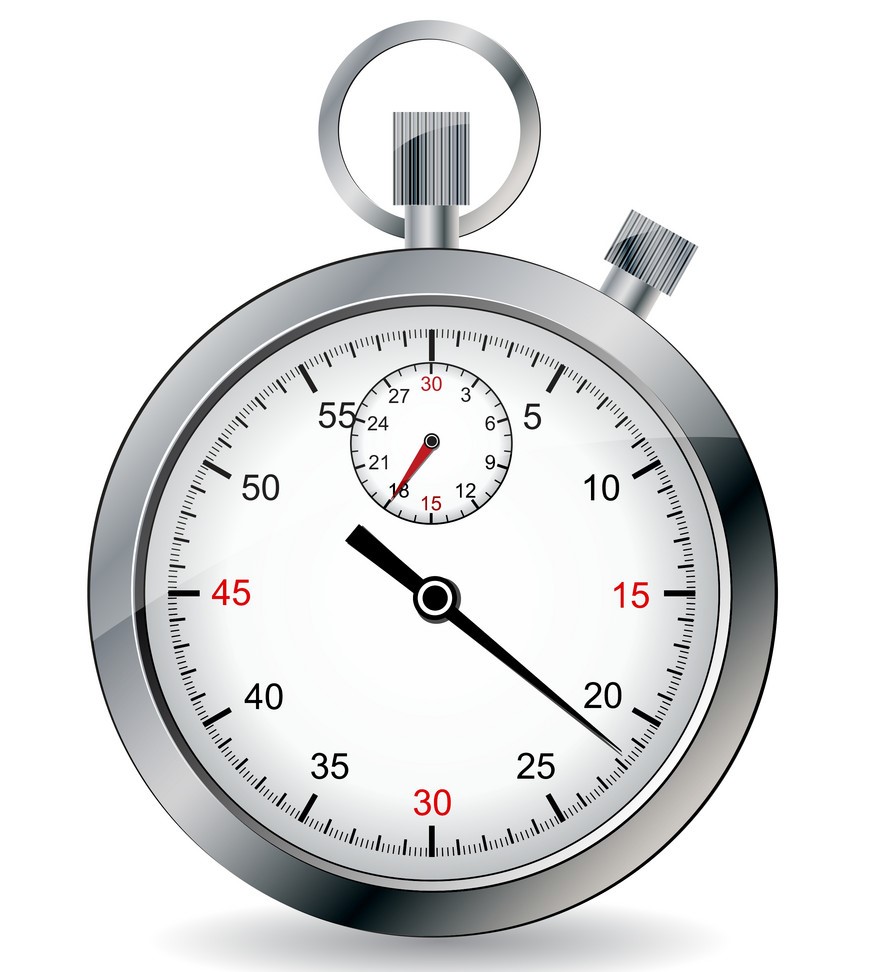 Thirty minutes of your time will allow you to get to know this MISBO Consortium Partner and how they can become a resource for your school. Click on Registration Options above to RSVP!


---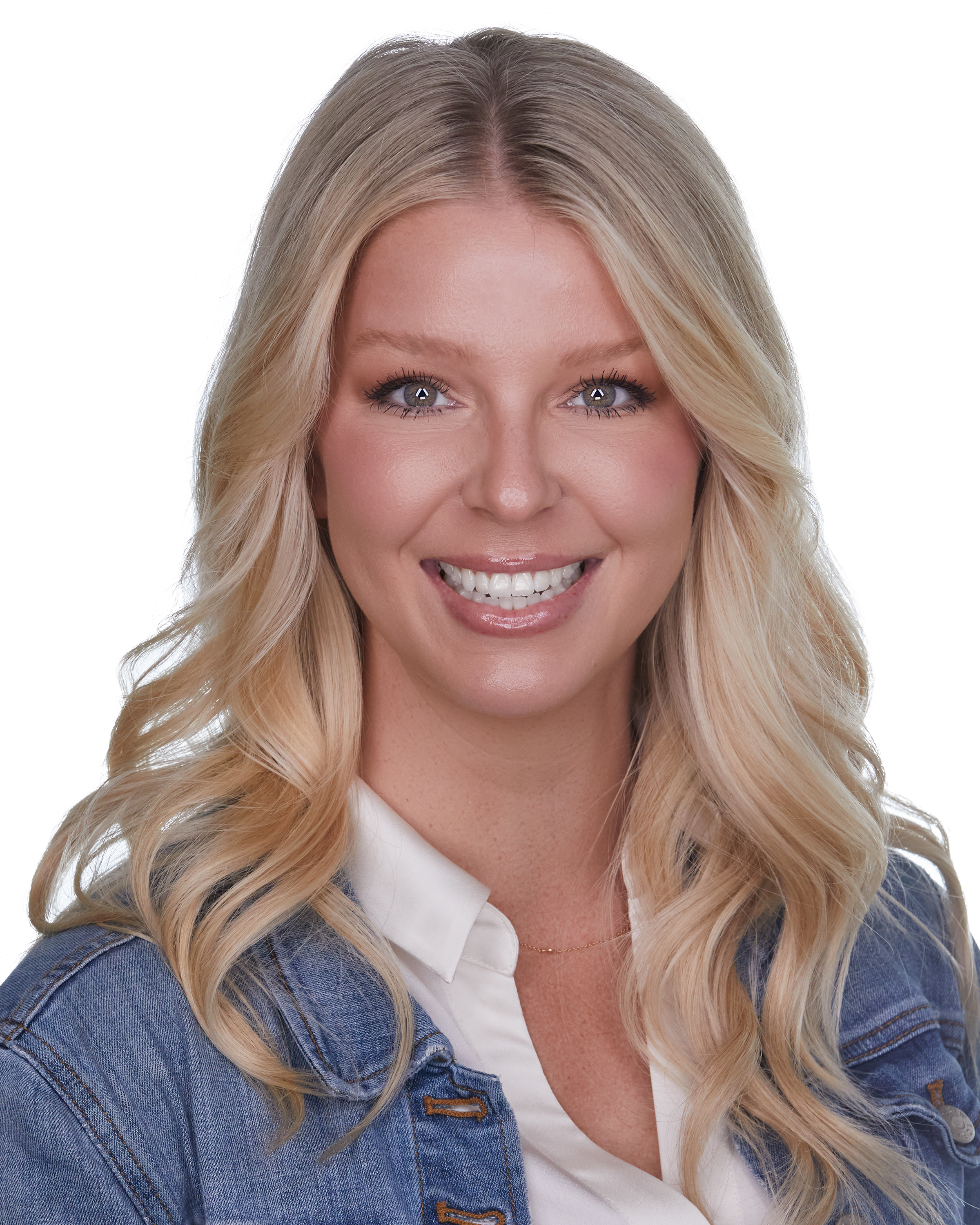 A teacher, curriculum specialist and 4K coach for early childhood programs, Marley Via has been dedicated to the education of young children for over ten years. With a passion for social emotional development and early literacy, Marley is eager to share her experience and knowledge of best practices to support memorable and meaningful trainings for teachers and caregivers.
As a professional development specialist, Marley believes that trainings should be fun, engaging, and authentic—leaving participants eager to continue their growth as educators. Her knowledge of ECERS, ITERS, CLASS, and early childhood curriculums allows her to provide practical, real-world strategies that can be easily put into practice. Marley knows that empathy, compassion and teamwork can create a special kind of magic, and her interactive trainings are designed to support that goal. Marley holds a bachelor's degree in elementary education with a focus on reading and a master's degree in education specializing in language and literacy from birth through grade 5.
For More Information:
Susan Kimmel
Director of the Purchasing Consortium
MISBO
(404)920-8844