Back to Events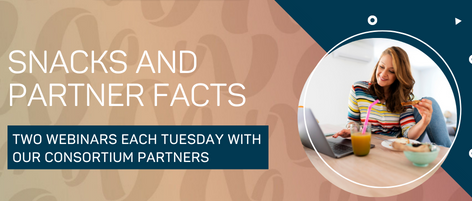 Snacks & Partner Facts: Joffe Emergency Services
Thursday, March 16, 2023
Event Details
Joffe's partners with schools, organizations, event organizers, and venues to build customized safety solutions that meet unique needs, capacity, and budget. Their experts coach, guide, and support clients through every stage of an emergency, from prevention and mitigation to response and recovery. Their programs and training are designed to help teams build a deep, lasting understanding of the principles and priorities of emergency response. Joffe's empowerment-focused approach allows teams to successfully respond to any emergency, from an individual heart attack to a large-scale disaster.
Together, Joffe's strengthen the health, safety, and security practices, ensuring each partner is confident in their approach and coordinated in response.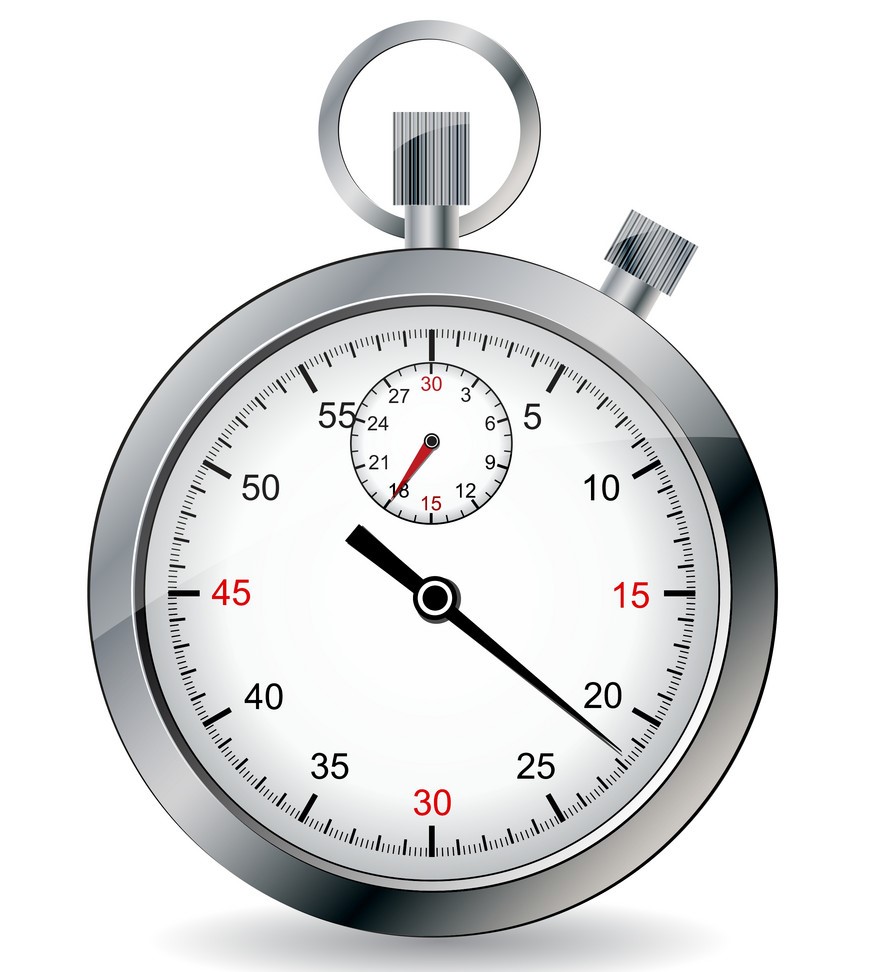 Thirty minutes of your time will allow you to get to know this MISBO Consortium Partner and how they can become a resource for your school. Click on Registration Options above to RSVP!


---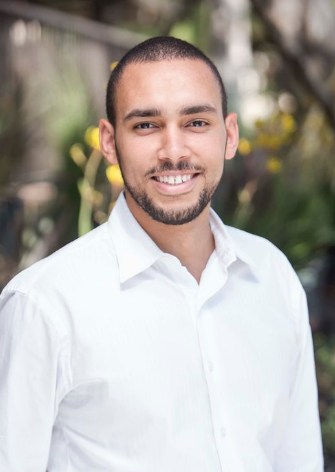 Chris Joffe is the Founder and CEO of Joffe Emergency Services, a company wholly dedicated to – and leader in – school safety programs, event safety, and emergency preparedness. Chris has spent his career dedicated to making the world safer, and over the past decade he and his team have worked with thousands of schools across the country to provide training, consultation, and support. Chris studied paramedicine at UCLA and earned his Masters in Technology, Business and Integrated Design at the University of Southern California (USC) and he's currently in the process of publishing a book on the principles of community safety.
For More Information:
Susan Kimmel
Director of the Purchasing Consortium
MISBO
(404)920-8844