Back to Events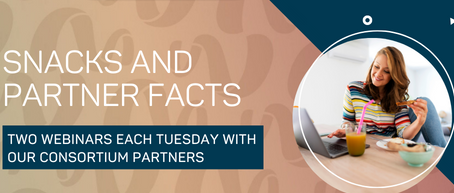 Snacks & Partner Facts: AED Brands
Tuesday, November 29, 2022
Event Details


Implementing and managing a life-saving program shouldn't be a burden on your resources. Since 2002, AED Brands has helped organizations from small churches, school districts, private schools, law enforcement to Fortune 500 companies and citywide PAD programs. We strive to make sure your AED program is both compliant and effective.
Sudden cardiac arrest can happen at any time, in any place and to anyone, no matter how young or old, and no matter how good their health. Being able to treat someone experiencing SCA within the first five to ten minutes of the attack is vital to saving his or her life.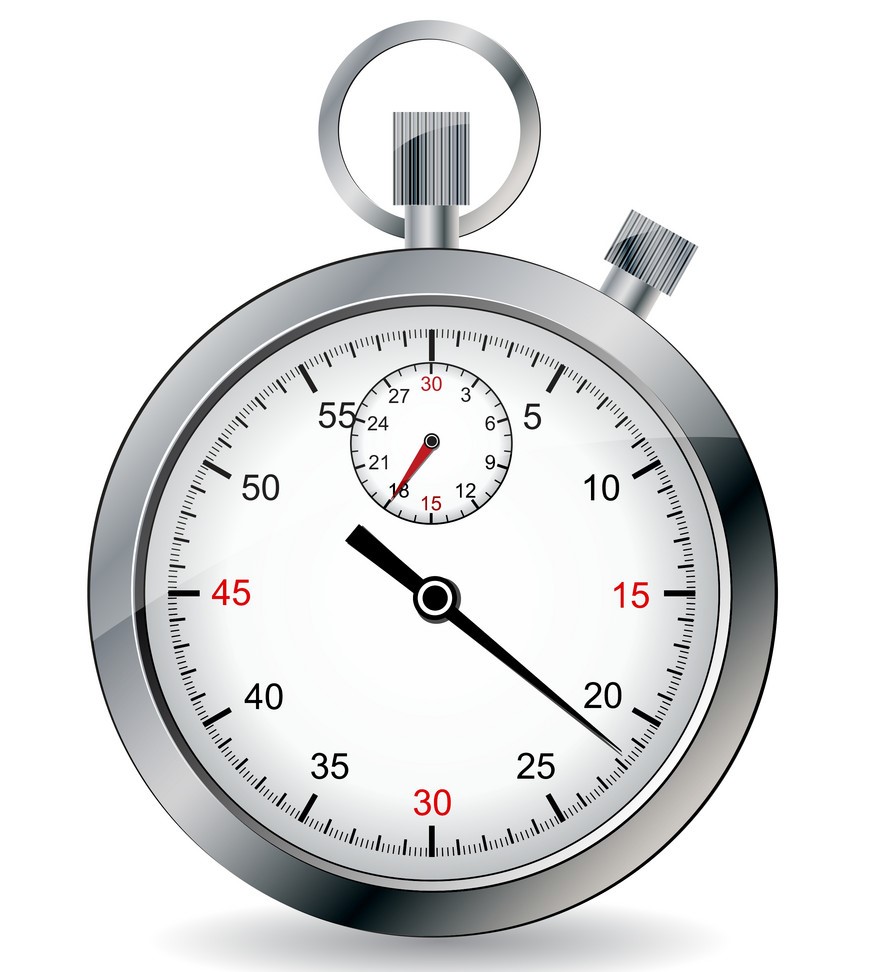 Thirty minutes of your time will allow you to get to know this MISBO Consortium Partner and how they can become a resource for your school. Click on Registration Options above to RSVP!


---

Christine Doran has worked for AED Brands now for over 6 years. AED Brands is a leading provider of AEDs and accessories. She represents all the major AED manufacturers and has been trained directly by the manufacturers and is able to pass that knowledge to you. Christine provides expertise on the value of having an effective AED Program Management while offering best practices in that field because the success of your AED program is her highest priority.
For More Information:
Susan Kimmel
Director of the Purchasing Consortium
MISBO
(404)920-8844