Back to Events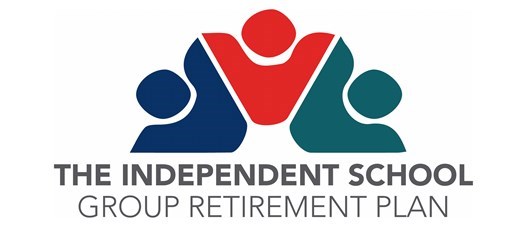 What Else Do I Need to Know About Secure Act 2.0? (Part 3)
Thursday, September 28, 2023
Event Details
Declare Your Secure Act 2.0 Knowledge
with Our Three Part Series!
part three: How Secure Act 2.0 affects employees
In the prior two sessions of this series, we gave you the most recent updates for Secure Act 2.0 as well as specific employer-focused details. In part 3, we'll share the newest updates as well as dive into how Secure Act 2.0 affects employees specifically.
Join us along with the experts at OneDigital and let them guide you through the maze of Secure Act 2.0 to help you prioritize what the upcoming changes will mean for your school.
You'll leave with some great takeaways as well as a robust Q&A from MISBO, PAISBOA, and CAL-ISBOA member schools.
8/25/23 - Update on the new Roth Catch-up Provision
Speaker
With over 25 years of experience in the qualified retirement plan industry, Buzz has extensive experience in the oversight and operations of retirement plans and assisting plan fiduciaries with their fiduciary responsibilities. He has consistently used his knowledge and experience to deliver best practices and innovative tools to better serve his clients. Buzz has spent his entire professional career in planning, designing, implementation as well as sales and servicing of retirement plans for public and private corporations, healthcare organizations and not-for-profit entities.

Buzz graduated from East Stroudsburg University with a bachelor's degree (Bachelor of Mathematics), concentrating in Actuarial Science. Buzz worked with Carroll Consultants for over 20 years where he gained experience with defined contribution and defined benefit plan designs, plan administration, recordkeeping, investments, compliance and regulatory requirements. Buzz enjoys proactively collaborating with clients to help design plans and procedures to meet client objectives for their qualified plans.
For More Information: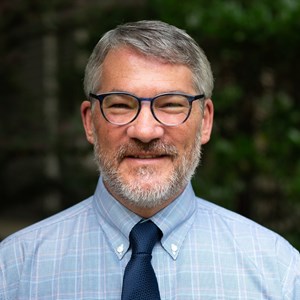 Damian Kavanagh
Ed.D., CAE
President & CEO
MISBO
(404)921-3811
Join us September 28 at 2:00 pm (eastern)
This event is hosted by MISBO
---