Back to Events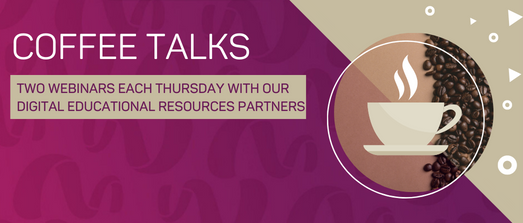 MISBO DER Coffee Talk: SpringShare
Thursday, September 22, 2022
10:00 AM - 10:30 AM (EDT)
Event Details
---
Join us on September 22nd at 10:00 AM ET!

John Henderson, Springshare Regional Sales Manager, will be helping you explore LibGuides for your school library.

LibGuides allows you to curate information and share it with your students, parents, and teachers. Students go to search engines and find everything and walk away with nothing. They need a professional librarian to help them know what is real and what is available to them. Lib Guides will help boost the usage of the resources you're already paying for at your school and give them an elegant and professional home for presentation.
---
Speaker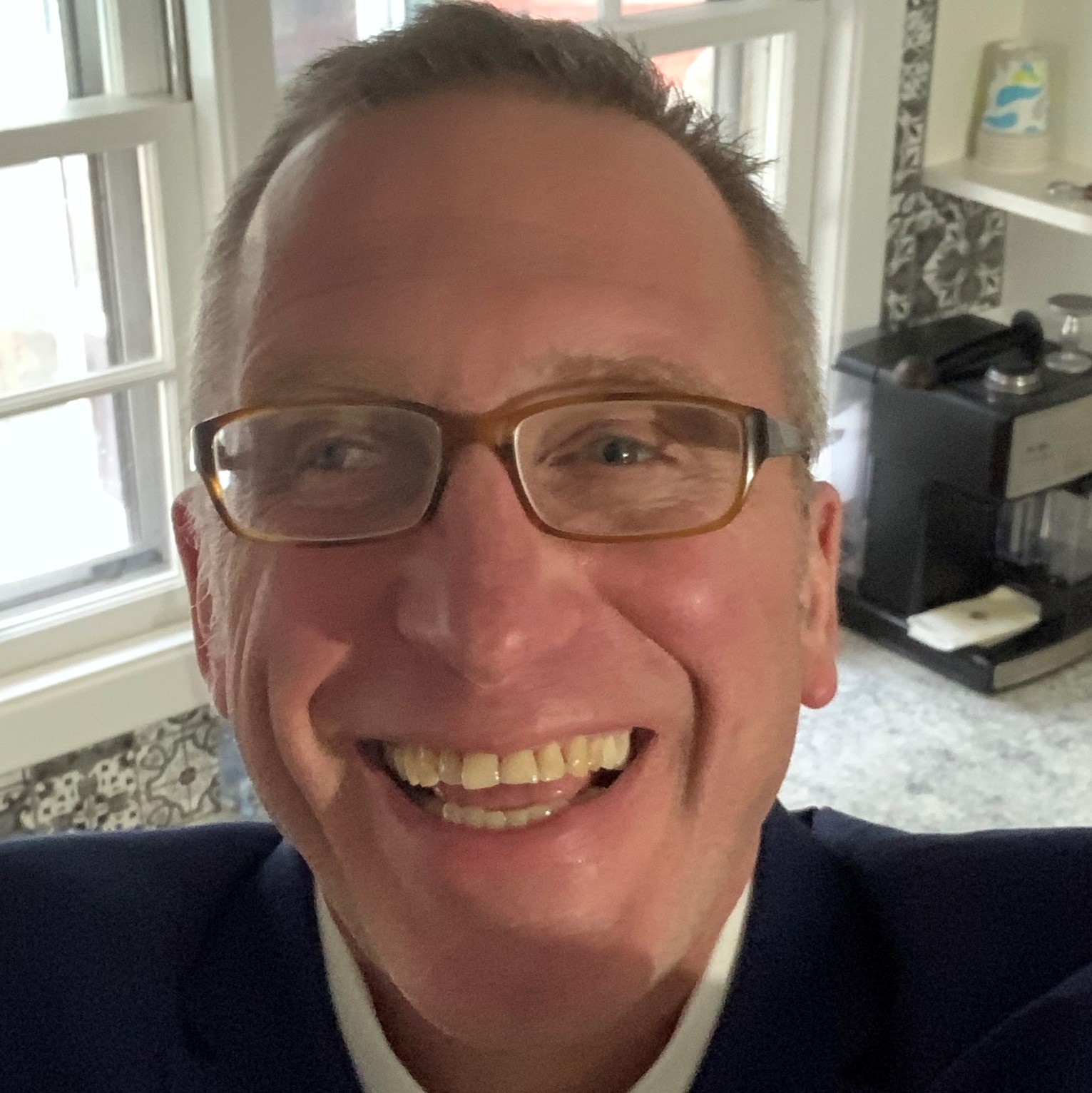 John Henderson, Springshare Regional Sales Manager




For More Information:
Amelia Daul
Consortium Assistant
MISBO
(404)921-3813