Back to Events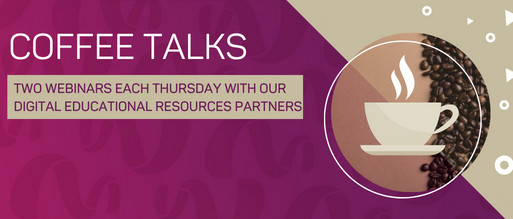 MISBO DER Coffee Talk: ProQuest
Thursday, October 20, 2022
Event Details
---
Join us on October 20th at 1:00 PM ET!

Join ProQuest product experts Larry Wilkner and Kathleen McLellan as they quickly explore 3 essential products for your classrooms.
Academic Video Online (Grades 9-12): Discover how unlimited and affordable access to 78,000+ streaming videos (think documentaries, tutorials and news/TV programs from BBC, PBS and more) can encourage student engagement and enhance professional development throughout your campus.


eLibrary® (Grades 6-12):
Explore how eLibrary® simplifies the research process by helping students choose their research topics, understand the basic context of a topic and support their research claim. We'll highlight the:

Editor-created Research Topics pages that deliver essential, authoritative content about people, places, historical events and eras including our newest topics: Russian Invasion of Ukraine (2022), Restorative Justice, Colorism, Voter Suppression and more.
Images included to help students make their research output visually compelling.



SIRS® Discoverer™ (Grades 4-8)
Learn how SIRS® Discoverer™ aids in research, writing, language and computer skills by delivering multidisciplinary editorially-selected newspaper, magazine and reference book content. We'll explore some of our newest Controversial Issues topic pages including: Controversial Monuments, Driverless Vehicles, Gender Pay Gap and more.
---
Speakers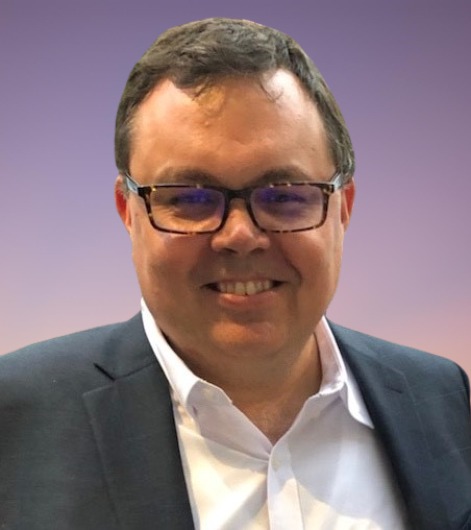 Larry Wilkner, Product Manager Lead, ProQuest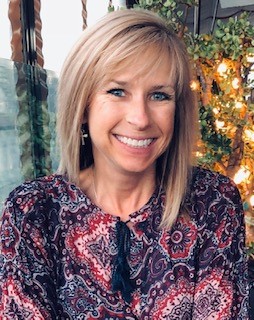 Kathleen McClellan, Lead Product Marketing Manager - Video, ProQuest



For More Information:
Amelia Daul
Consortium Assistant
MISBO
(404)921-3813