Back to Events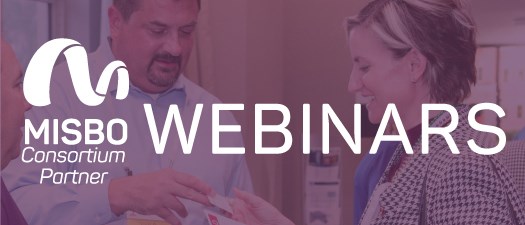 Consortium Partner Webinar: How to Effectively Use EANS Funds
Thursday, March 23, 2023
Event Details

The Emergency Assistance to Non-Public Schools (EANS) relief program has provided billions of dollars in financial support for private and independent schools since its launch in early 2021. EANS I was first introduced to help schools recover from hardship due to COVID-19, and in March 2021, a second round of $2.75 billion in funding was announced (EANS II).
These programs provide an amazing opportunity for your school community and may give you access to additional support and services that you need. FACTS Educational Solutions is here to help you navigate it all and create a customized plan that works.
Join Dr. Susan Abelein, Director of Academics for FACTS Ed for a LIVE EANS Webinar to discuss service offerings and customizing effective plans for schools, including:
Professional learning partnerships and program design
Leadership and academic coaching
Implementing, monitoring and evaluating services
Intervention to address learning loss
Take advantage of this opportunity to learn about offerings and ask questions along the way. Click "Register Now" above to register for this FREE webinar.
---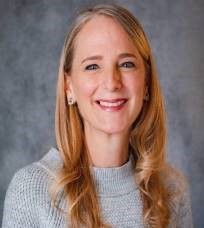 Dr. Susan Abelein, Director of Academics for FACTS Ed






For More Information:
Susan Kimmel
Director of the Purchasing Consortium
MISBO
(404)920-8844