Professional Bio
Since July 2017, Damian has served as President of MISBO. Prior to accepting this position, Damian spent seven years as a Vice President with SAIS where he oversaw the accreditation and membership programs of the association. Damian has presented and facilitated over 500 workshops to every level of independent school leadership in addition to universities and independent school associations. He has served schools of every size, boarding and day schools, faith-based and secular, innovative and traditional. He has conducted research and published and presented at numerous state, regional, national, and international independent school conferences on a wide variety of topics related to independent school organizational effectiveness and sustainability.

Prior to joining SAIS, Damian spent fifteen years as a teacher, coach, and administrator at The Westminster Schools of Atlanta GA, a nationally recognized school with deep roots in the independent school community, and the birthplace of MISBO. From there, he served as Head of School of Cambridge Academy in Greenwood, SC.

A near native of Charlottesville, VA, and a graduate of Saint Anne's‐Belfield School, Damian earned both his BA and MA in Latin literature from the University of Georgia, a Specialist degree and a Doctorate in Education (Educational Leadership for Learning) from Kennesaw State University, and the Certified Association Executive designation from the American Society of Association Executives. His dissertation was on the alignment of boards and heads in independent schools. Damian is active in lacrosse and has been recognized as a coach of the year, an official of the year, and has been inducted into the Georgia Lacrosse Foundation Hall of Fame.
School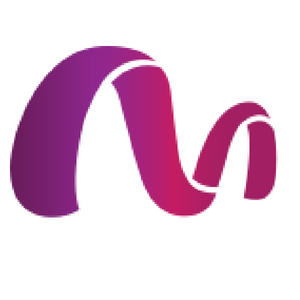 MISBO

---