Back to Consortium Partners Directory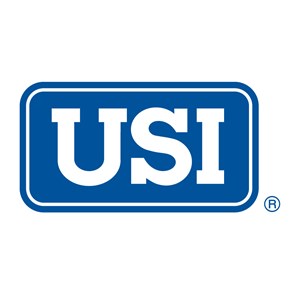 Organization Overview
USI Insurance Services is the preferred benefits broker for MISBO and its member schools. USI provides access to an unsurpassed variety of premier benefits and insurance solutions. Member schools have access to a variety of exclusive benefit offerings in addition to our full suite of the USI ONE Advantage resources.

USI's Employee Benefit Practice is designed to contain cost, promote regulatory compliance, and deliver superior account service to our school partners. We focus on 7 primary service areas:
• Underwriting & Analytics
• HR Services
• Population Health Management
• Compliance
• Care Intervention
• Pharmacy
• Ancillary Benefits

They look forward to partnering with you!

Member Discount

Click "Visit Website" button above to see member discount details. Login required.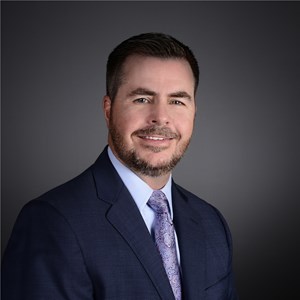 View

Profile
Lee Arledge
Senior Employee Benefits Consultant

Consortium Partners
---
Areas of Expertise
Business and Financial Services, HR Solutions, Insurance