Back to Events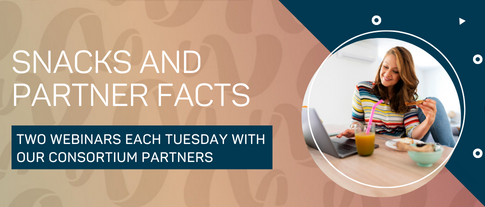 Snacks & Partner Facts: Overdrive
Tuesday, October 11, 2022
10:00 AM - 10:30 AM (EDT)
Event Details

Using the Consortium to Increase Access to Literacy

In this presentation we will explore how joining a consortium with other like-minded schools will increase access to ebooks & audiobooks for your students. The Shared MISBO Consortium OverDrive Collection features more that 14,000 digital titles and grows daily. Increase your students access to books and learn how you can keep them reading all year long.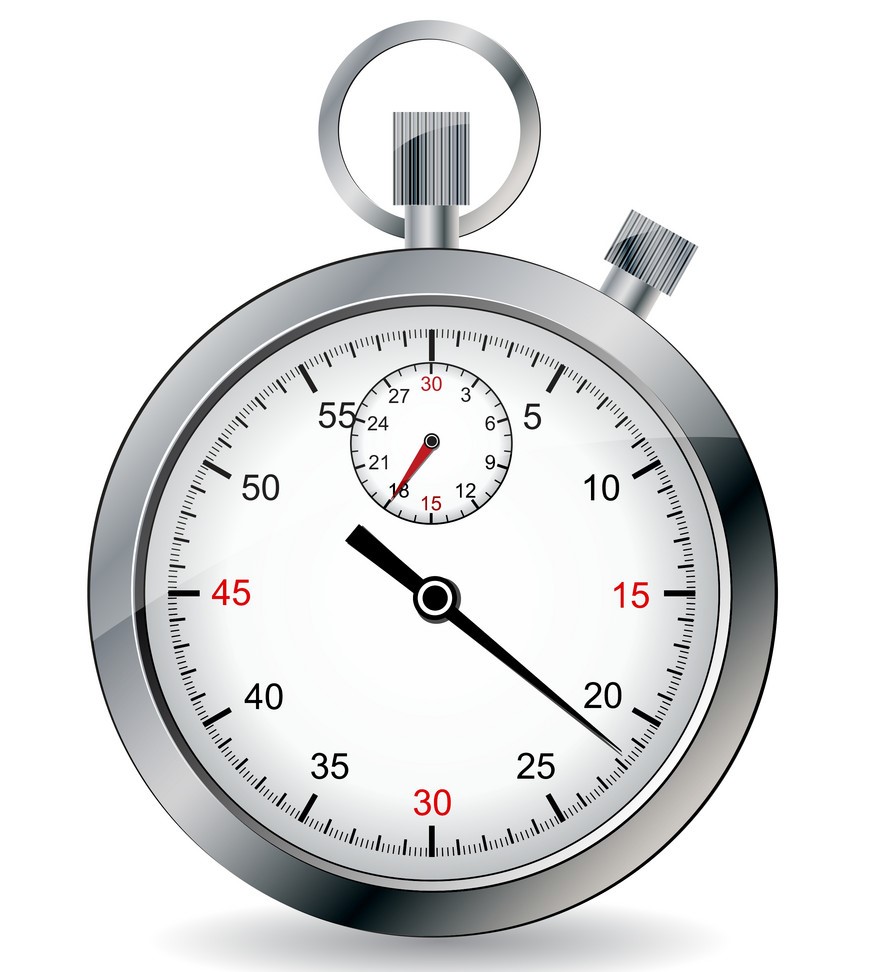 Thirty minutes of your time will allow you to get to know this MISBO Consortium Partner and how they can become a resource for your school. Click on Registration Options above to RSVP!


---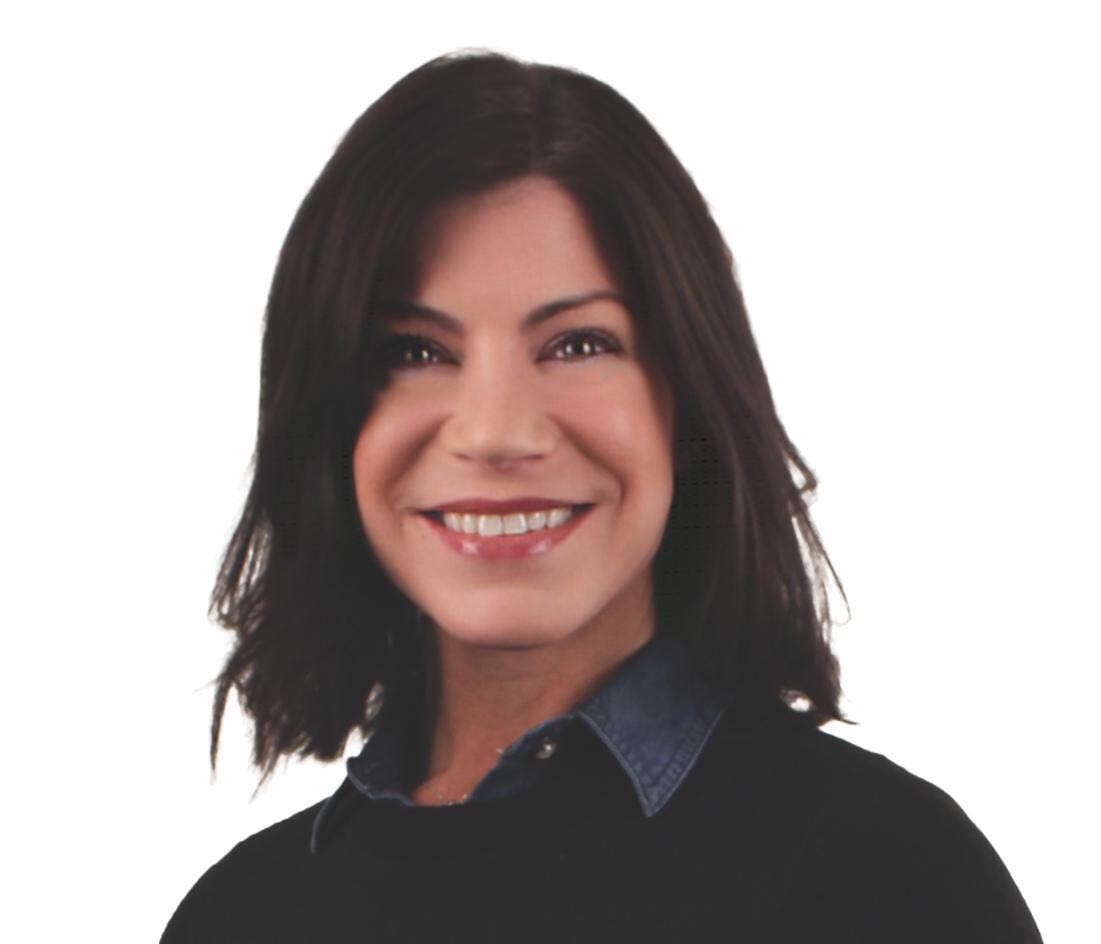 Jody Brookshire is a dedicated e-learning and digital content Educational Account Executive with more than 25 years in the industry. Her background includes supporting districts with digital content, 21st Century technology initiatives, STEM & Robotics, and full implementation of classroom management software.
For More Information:
Susan Kimmel
Director of the Purchasing Consortium
MISBO
(404)920-8844