Back to Events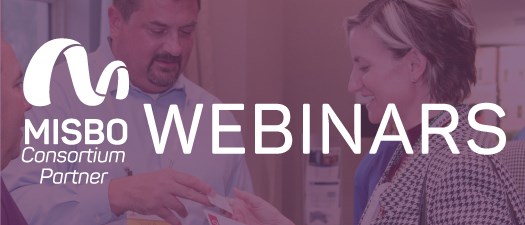 Consortium Partner Webinar: Noodoe, Inc
Thursday, April 27, 2023
Event Details

Meet new MISBO Consortium Partner, Noodoe. Noodoe provides electric vehicle charging stations and software to be used by faculty, staff, students and visitors. Noodoe is on a mission to empower a new generation of EV charging companies worldwide. They create the best user experience possible for our site hosts and their drivers. They equip new and expanding EV charging solution providers (CSPs) with next-generation hardware and software: Noodoe EV chargers running Noodoe EV OS.
Take advantage of this opportunity to learn about offerings and ask questions along the way. Click "Register Now" above to register for this FREE webinar.
---
Jeff Rothe, Vice President of Sales, Noodoe, Inc.



For More Information:
Susan Kimmel
Director of the Purchasing Consortium
MISBO
(404)920-8844