The Little black book of business terms
The Little Black Book of Business Terms is one great resource from the MISBO + IDEO Project. It is well worth sharing with your colleagues at school. Think of it as a Business Office to Faculty dictionary!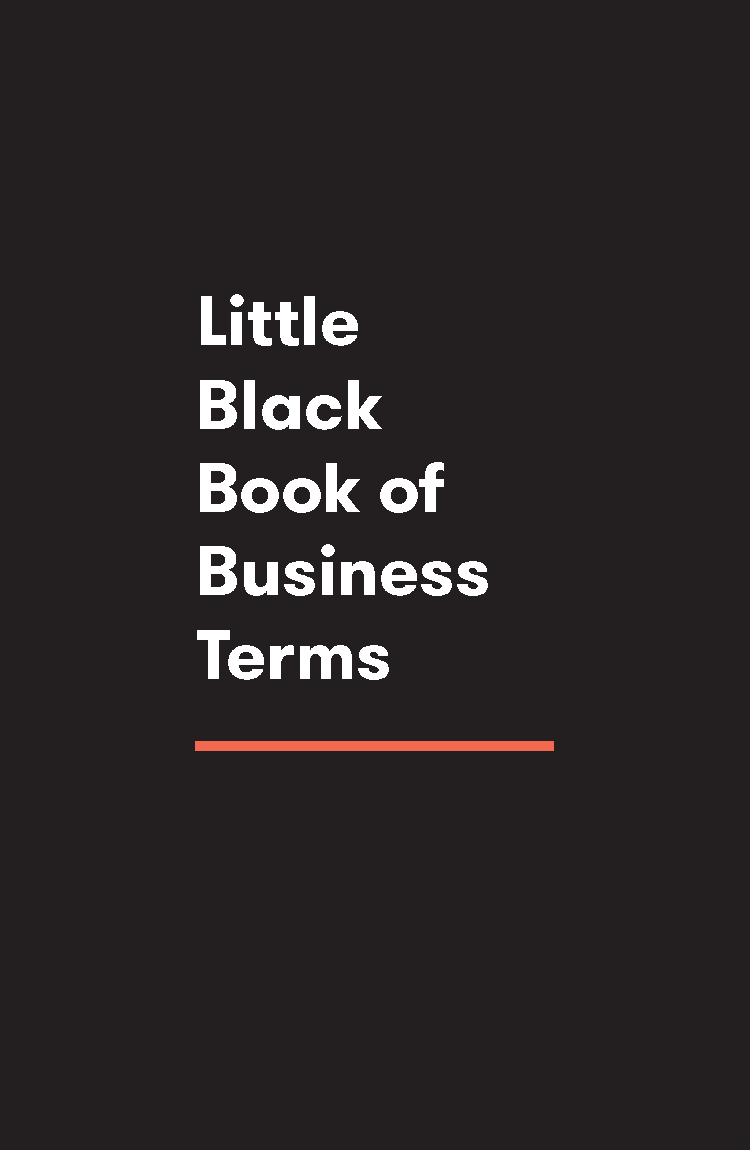 CLICK HERE TO ORDER A DIGITAL OR PRINTED COPY OF THIS PUBLICATION.

(If you don't have a login, please click here to create an account.)
If you have any questions, please contact Susan Flanagan or use live chat.