Back to Welcome New Consortium Partners!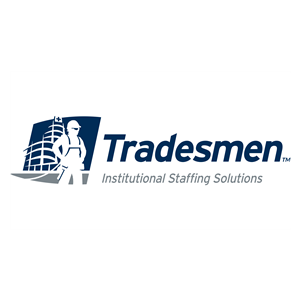 Tradesmen International LLC
Organization Overview
Tradesmen International provides skilled trades workers of all types (electricians, plumbers, carpenters, HVAC technicians…) as needed, allowing institutions to accomplish more by increasing their capabilities while controlling costs. Tradesmen International has 170+ offices with local team members to serve you and have been an industry leader for over 30 years.
Member Discount

Click "Visit Website" button above to see member discount details.
Login required.
Bruce Wester
Director, Institutional Sales

Consortium Partners
---
Areas of Expertise
Facilities: Maint, Repair, Operations, Recruiting/Staffing