Back to Consortium Partners Directory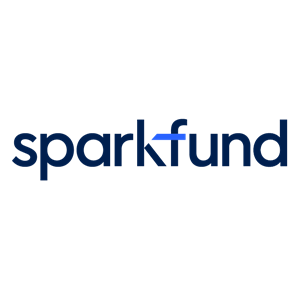 Organization Overview
Sparkfund is partnered with Southern Company to help customers achieve desired energy outcomes by providing a suite of capabilities ranging from technology procurement to system optimization. They work directly with MISBO schools to improve your facilities through building audits, digital asset inventories, energy conservation measures, through ongoing maintenance.

Their industry-leading Technology Subscription allows schools to shift the risk and responsibility of your energy assets to energy experts, saving your school time, money, and effort. Check out this 90 second video (https://sosubscription.com/) to learn more!

Member Discount

Click "Visit Website" button above to see member discount details. Login required.

Consortium Partners
---
Areas of Expertise
Facilities, Facilities: Janitorial